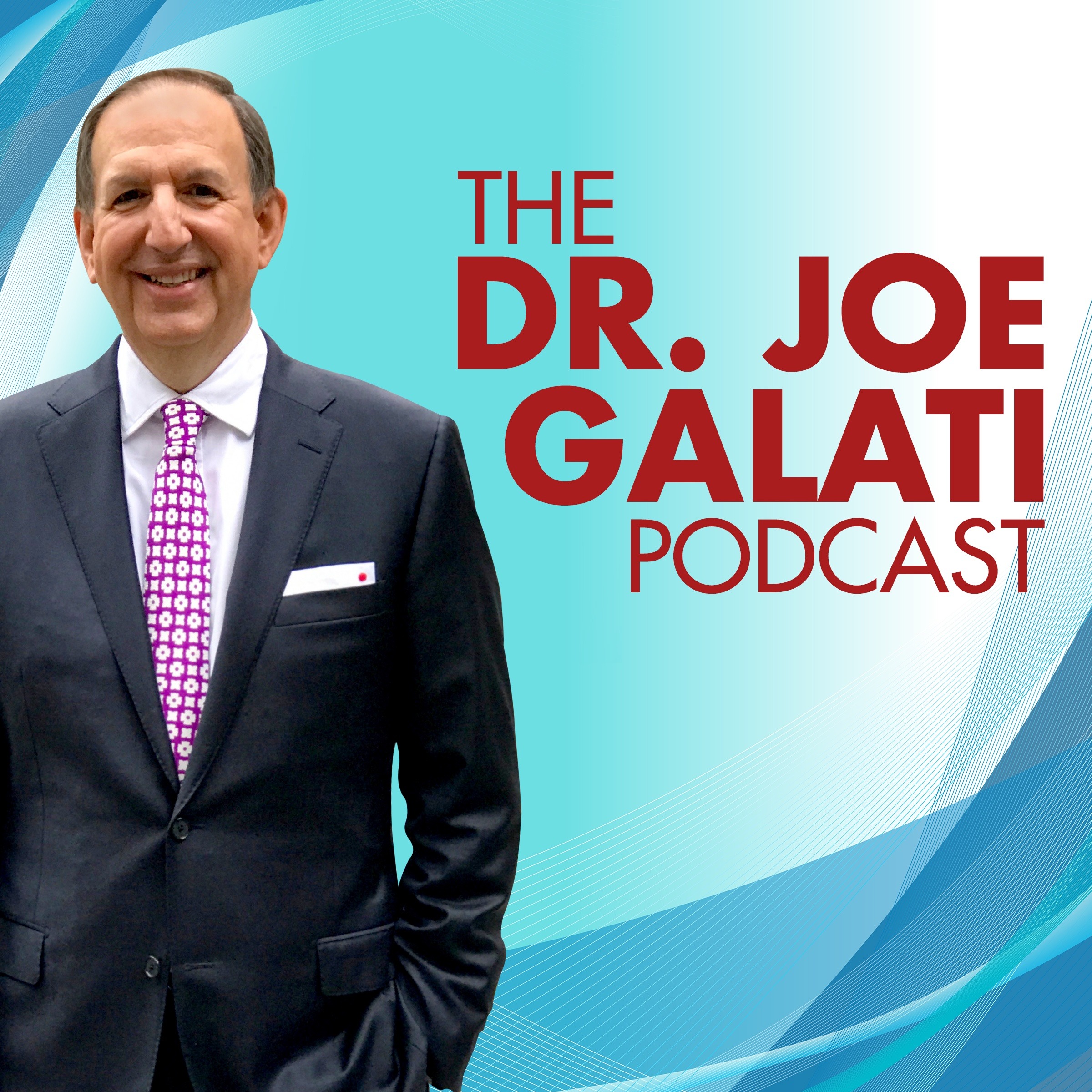 presents
Is Celery Juicing a Fraud?
- The Dr. Joe Galati Podcast, 21/10/2019 - In this episode of the Dr. Joe Galati podcast, Dr. Galati discusses the recent Zantac recall, and how to deal with your acid-reflux and GERD. He also talks about the latest craze related to celery juicing, reviewing data and controversies surrounding this latest health interest. There are claims that celery juice will heal just about every chronic illness. Such claims are unfounded in the medical literature. Lastly, October is Sudden Cardiac Arrest Awareness Month. Dr. Galati explains what everyone needs to know. Enjoy the episode and share with a friend!
---
What is a podcast?
A podcast is a digital audio file made available on the Internet for downloading to a computer or mobile device, typically available as a series, new episodes of which can be received by subscribers automatically.
How can I listen to more episodes from this podcast?
You can find other episodes from The Dr. Joe Galati Podcast by subscribing to the podcast. To do so, many applications are available:
If you already know how a RSS feed works, you can find the feed for this podcast here:
How can I listen to other podcasts?
Click here to discover another podcast randomly, or here to browse our categories.
And what is PodMust?
PodMust is a french project aiming to promote the best podcasts. You can help us by sharing this page (this also helps the podcast, by the way). Thank you! 🙏