The Dr. Joe Galati Podcast
Frank Morano Interview with Dr. Galati
This past Friday morning, Dr. Galati was a guest on THE OTHER SIDE OF MIDNIGHT, a great radio program that is hosted by Frank Morano.
The program originates in New York City on 77 WABC. Frank and Dr. Galati talked about the obesity crisis, including the obesity crisis in young children and teenagers. They talked about why this is happening, and strategies for everyone to become a better consumer of healthcare and to raise your health IQ.
Information about THE OTHER SIDE OF MIDNIGHT and Frank Morano can be obtained here.
Where to find Dr. Joe Galati and his team:
Dr. Galati's newsletter sign–up
#talkradio
#77wabc
#theothersideofmidnight
#frankmorano
Please send feedback and suggestion. You can message me here.
---
Hosted on Acast. See acast.com/privacy for more information.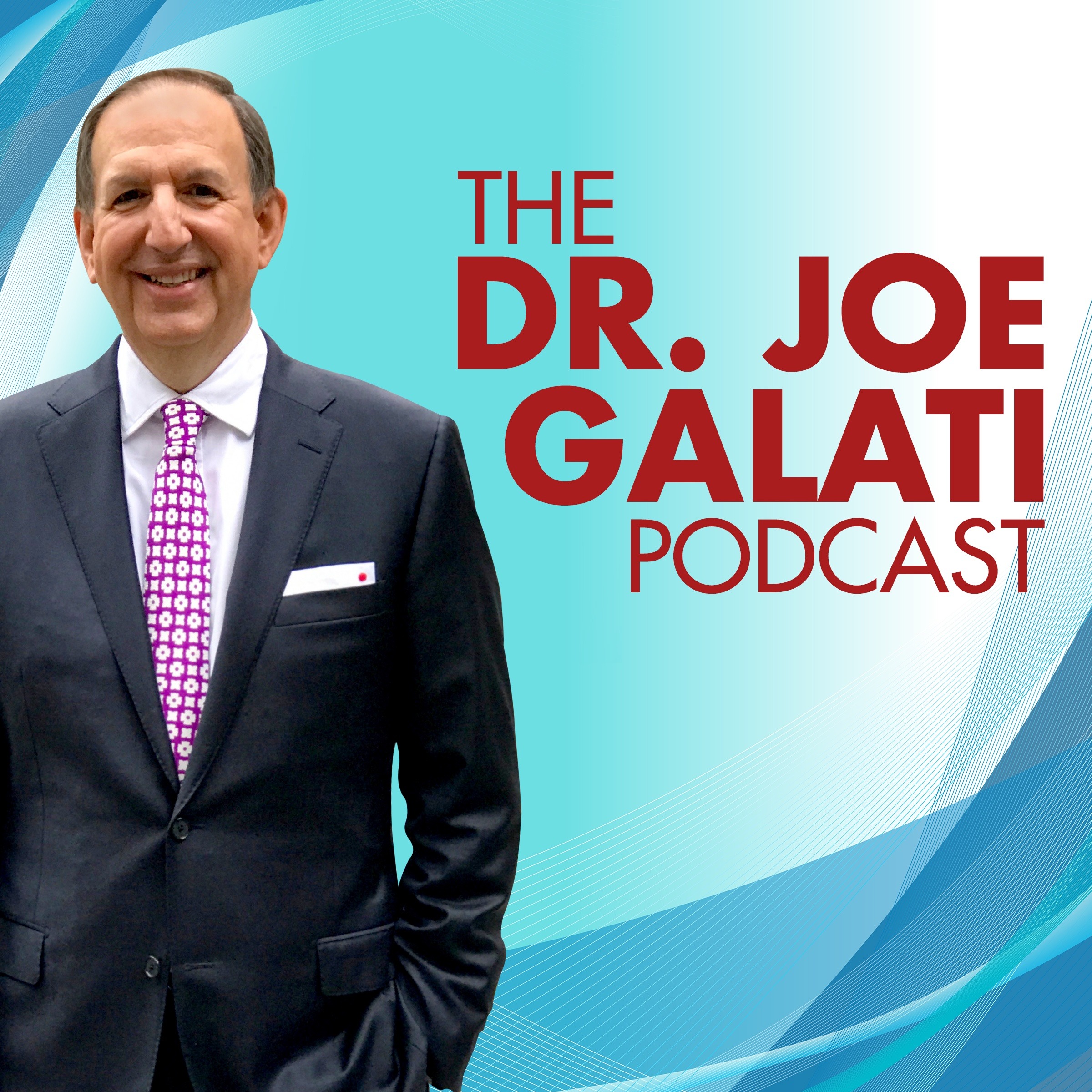 View other episodes
Description by The Dr. Joe Galati Podcast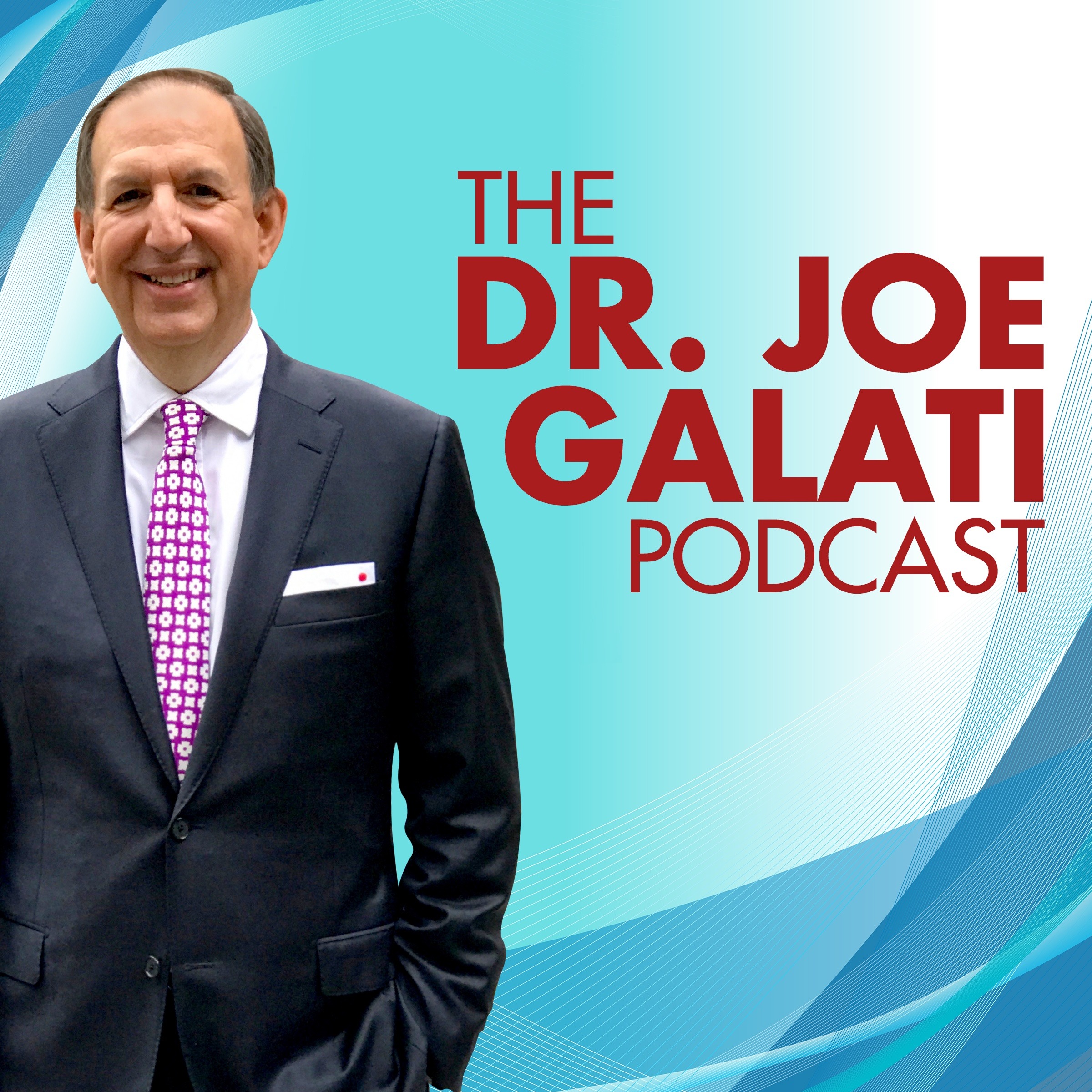 A native of Long Island, New York, Dr. Joe Galati was raised in a family where good nutrition and family were ways of life. Today, his practice, Liver Specialists of Texas and the Metabolic Liver Center (Fatty Liver Disease Clinic), is devoted to the care of patients with all facets of liver diseases, obesity, fatty liver, and related disorders. Based in Houston, Texas, Dr.Galati is an expert "physician-communicator", and brings his listeners the information they need to to get on a healthy path to wellness, understand what's needed to remain healthy, with a solid foundation of food and nutrition. Each week he is joined by experts from around the world to shed light on these important topics to keep America healthy. Since 2003, Dr. Galati has created consumer-oriented radio programming on health and wellness, producing and hosting "Your Health First," a one-hour radio program each weekend, heard on iHeart Radio's 740 am KTRH. When he's not practicing medicine, Dr. Galati is an avid photographer and is a member of Entrepreneur's Organization, supporting entrepreneurs in all corners of the world.
---
Hosted on Acast. See acast.com/privacy for more information.
Subscribe or follow this podcast:
This is a podcast about health and wellness
Explore more
Health podcasts
A random podcast 🎲