The Dr. Joe Galati Podcast
#coronarycalciumscore
A Listener Calls In
This past week on Your Health First, Paul, a listener from New Jersey, called into the broadcast, and shared his recent experience with the results of his coronary calcium score. The tests results showed a very high calcium score, putting Paul at risk for a cardiac event-such as a heart attack. Joining us on the program was Dr. James Wilson, a cardiologist in the Texas Medical Center, in Houston.
Dr. Wilson explained the various risk factors for cardiovascular disease, as well as possible symptoms to be aware of. Next steps for Paul we discussed.
Suggested Links
Texas Heart Institute: Do I Need a Calcium Score
Where to find Dr. Joe Galati and his team:
Dr. Galati's newsletter sign–up
Medical Practice: Liver Specialists of Texas
Dr. Galati's Book Site: Eating Yourself Sick
Facebook: Dr. Joe Galati
Dr. Galati's YouTube Channel
Please send feedback and suggestion. You can message me here.
---
Hosted on Acast. See acast.com/privacy for more information.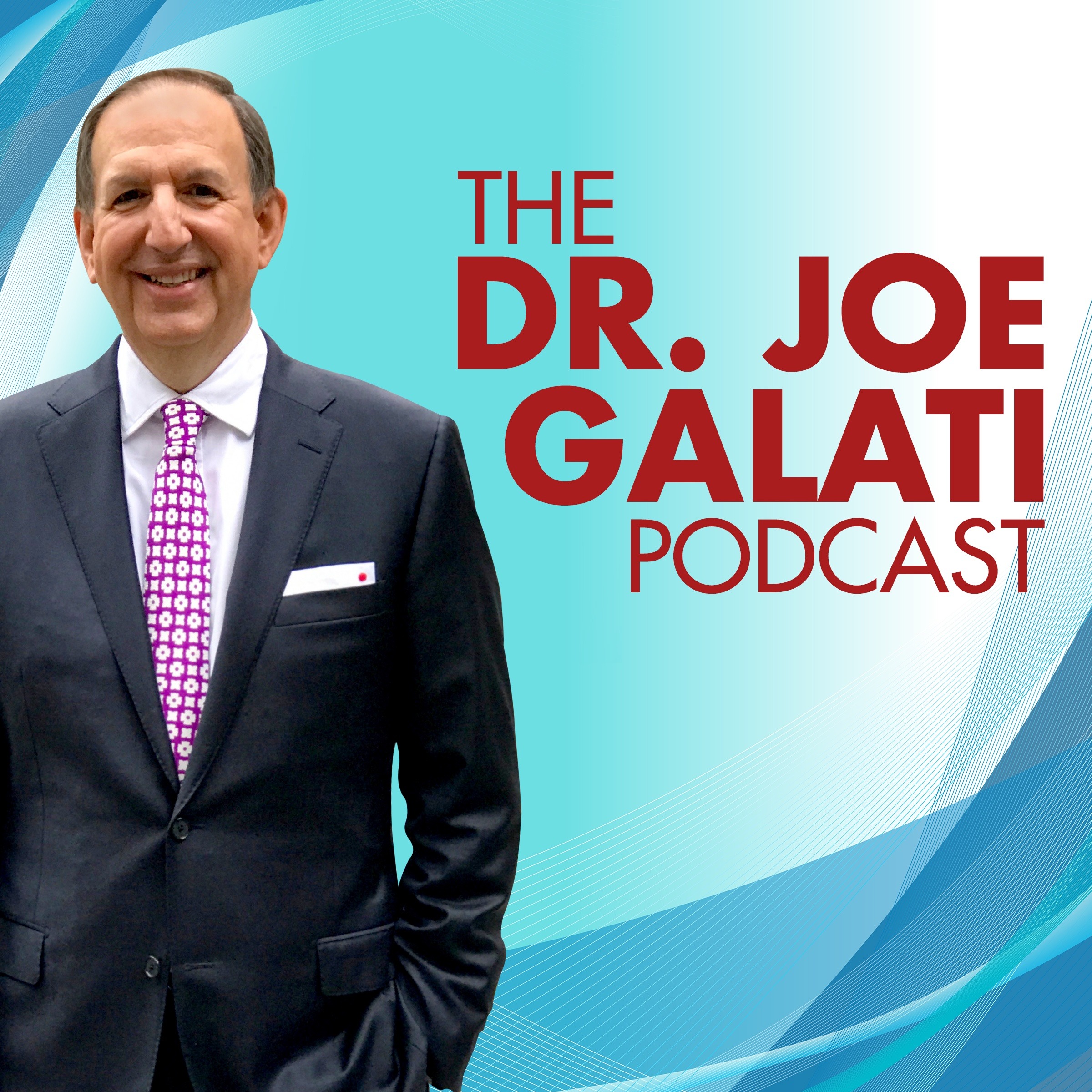 View other episodes
Description by The Dr. Joe Galati Podcast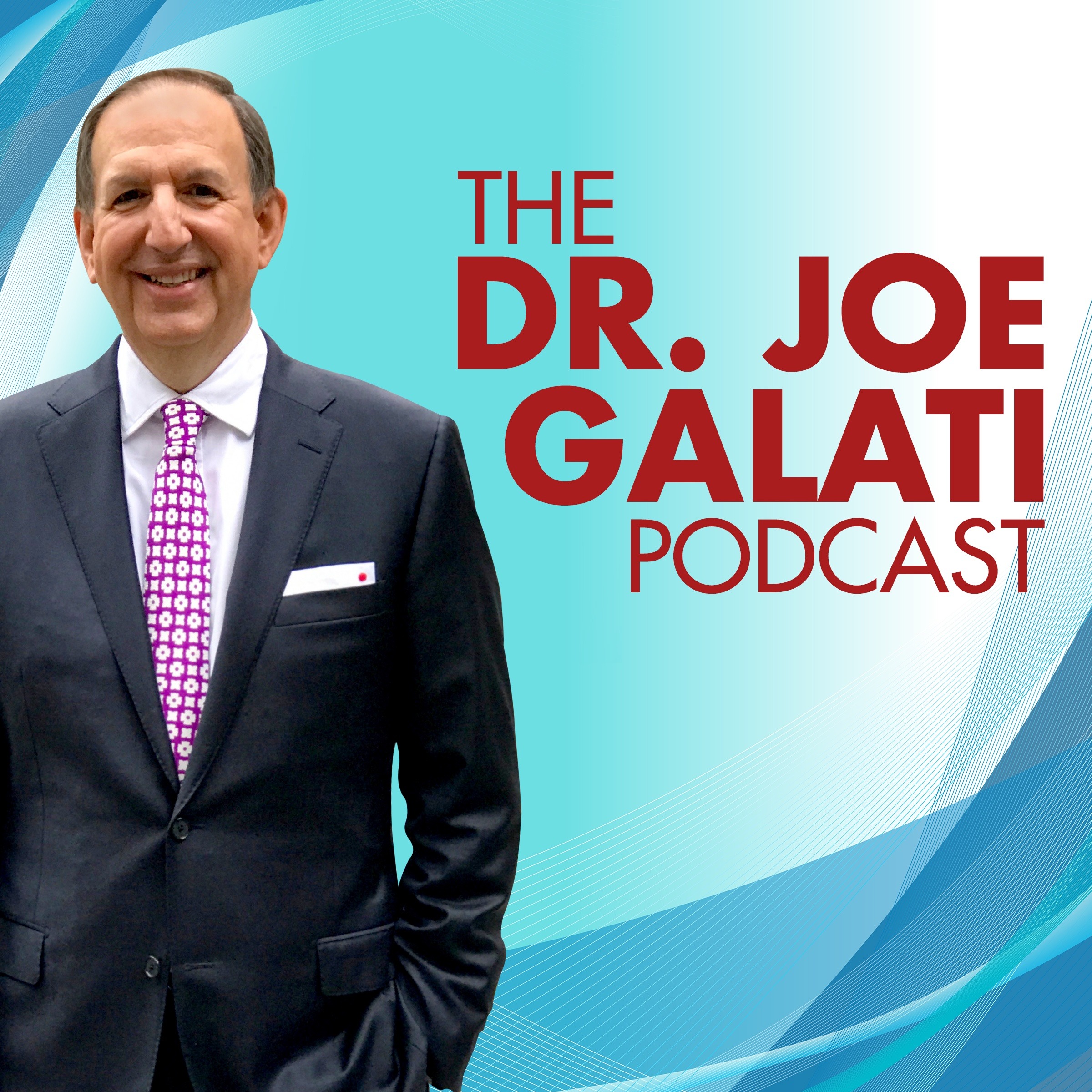 A native of Long Island, New York, Dr. Joe Galati was raised in a family where good nutrition and family were ways of life. Today, his practice, Liver Specialists of Texas and the Metabolic Liver Center (Fatty Liver Disease Clinic), is devoted to the care of patients with all facets of liver diseases, obesity, fatty liver, and related disorders. Based in Houston, Texas, Dr.Galati is an expert "physician-communicator", and brings his listeners the information they need to to get on a healthy path to wellness, understand what's needed to remain healthy, with a solid foundation of food and nutrition. Each week he is joined by experts from around the world to shed light on these important topics to keep America healthy. Since 2003, Dr. Galati has created consumer-oriented radio programming on health and wellness, producing and hosting "Your Health First," a one-hour radio program each weekend, heard on iHeart Radio's 740 am KTRH. When he's not practicing medicine, Dr. Galati is an avid photographer and is a member of Entrepreneur's Organization, supporting entrepreneurs in all corners of the world.
---
Hosted on Acast. See acast.com/privacy for more information.
Subscribe or follow this podcast:
This is a podcast about health and wellness
Explore more
Health podcasts
A random podcast 🎲