The Dr. Joe Galati Podcast
Next Level Chef Talks Food
Personal Chef Chris Spinosa, who is on Season 2 of Fox's Next Level Chef, joins Dr. Joe Galati on the radio.
They discussed food, cooking, and how not to overthink the fear of cooking. Chris shares his Chef journey, and the joy he gets from preparing food for his clients in West Palm Beach, Florida.
Chris Spinosa and the Next Level Chef contestants will air on Fox following Super Bowl Sunday, February 12th. Follow Chris on TicTok and Instagram to keep up to date on his latest posts.
Where to find Dr. Joe Galati and his team:
Dr. Galati's newsletter sign–up
#personalchef
#nextlevelchef
#homecooking
#nutrition
---
Hosted on Acast. See acast.com/privacy for more information.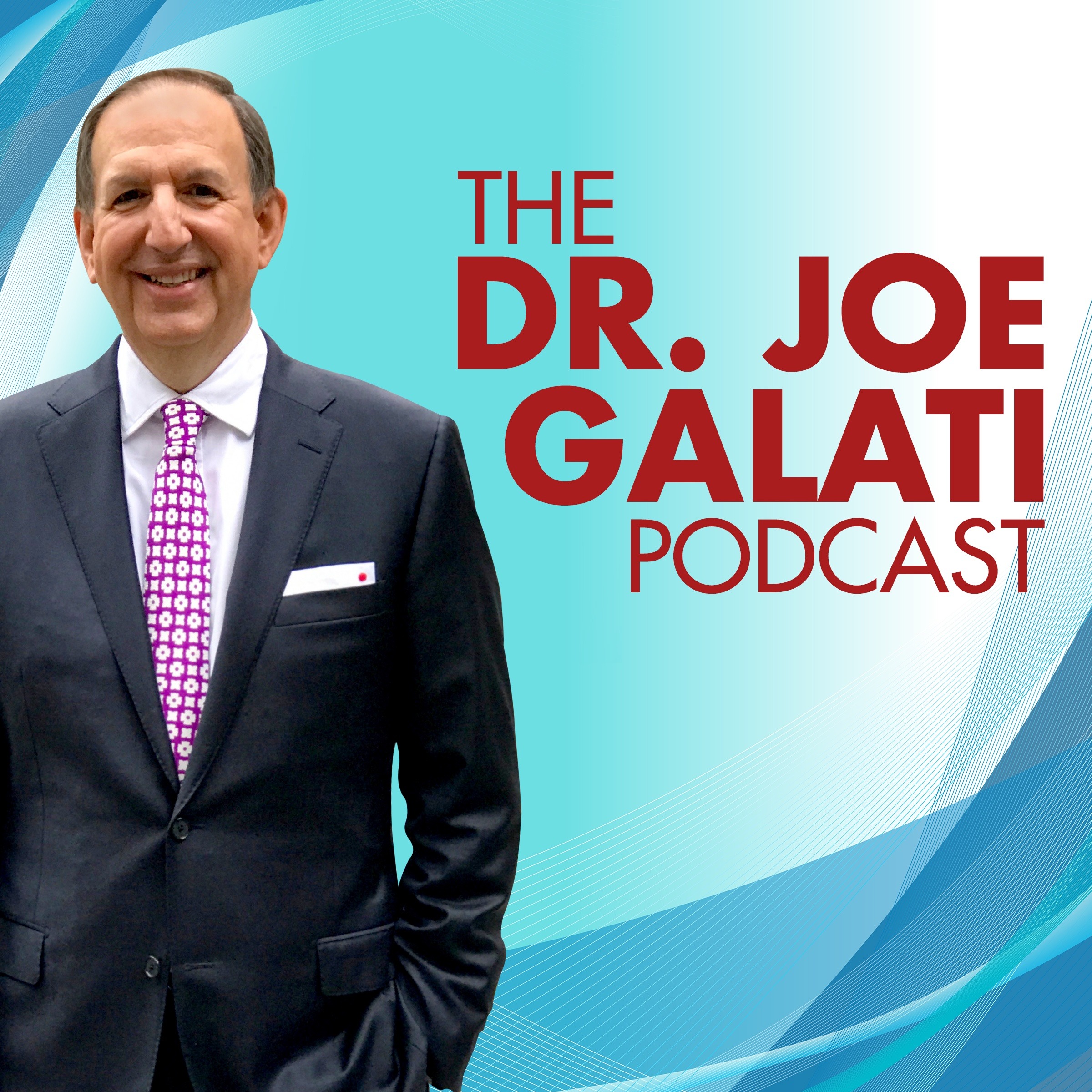 View other episodes
Description by The Dr. Joe Galati Podcast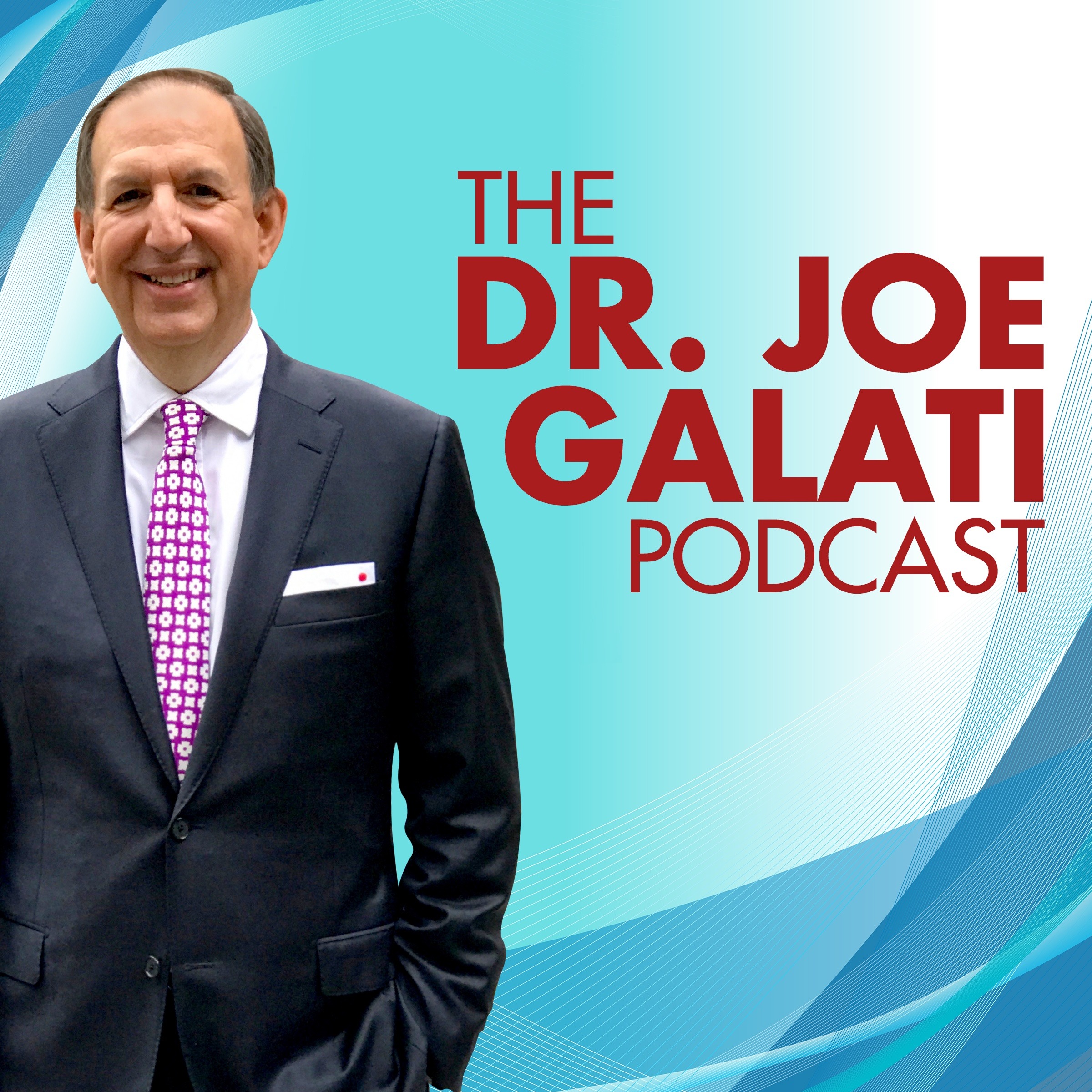 A native of Long Island, New York, Dr. Joe Galati was raised in a family where good nutrition and family were ways of life. Today, his practice, Liver Specialists of Texas and the Metabolic Liver Center (Fatty Liver Disease Clinic), is devoted to the care of patients with all facets of liver diseases, obesity, fatty liver, and related disorders. Based in Houston, Texas, Dr.Galati is an expert "physician-communicator", and brings his listeners the information they need to to get on a healthy path to wellness, understand what's needed to remain healthy, with a solid foundation of food and nutrition. Each week he is joined by experts from around the world to shed light on these important topics to keep America healthy. Since 2003, Dr. Galati has created consumer-oriented radio programming on health and wellness, producing and hosting "Your Health First," a one-hour radio program each weekend, heard on iHeart Radio's 740 am KTRH. When he's not practicing medicine, Dr. Galati is an avid photographer and is a member of Entrepreneur's Organization, supporting entrepreneurs in all corners of the world.
---
Hosted on Acast. See acast.com/privacy for more information.
Subscribe or follow this podcast:
This is a podcast about health and wellness
Explore more
Health podcasts
A random podcast 🎲
sponsored
This time on The Edge, you'll hear from Sydney McLaughlin, American hurdler and sprinter, and discover the moments that shaped Sydney's career.