The Dr. Joe Galati Podcast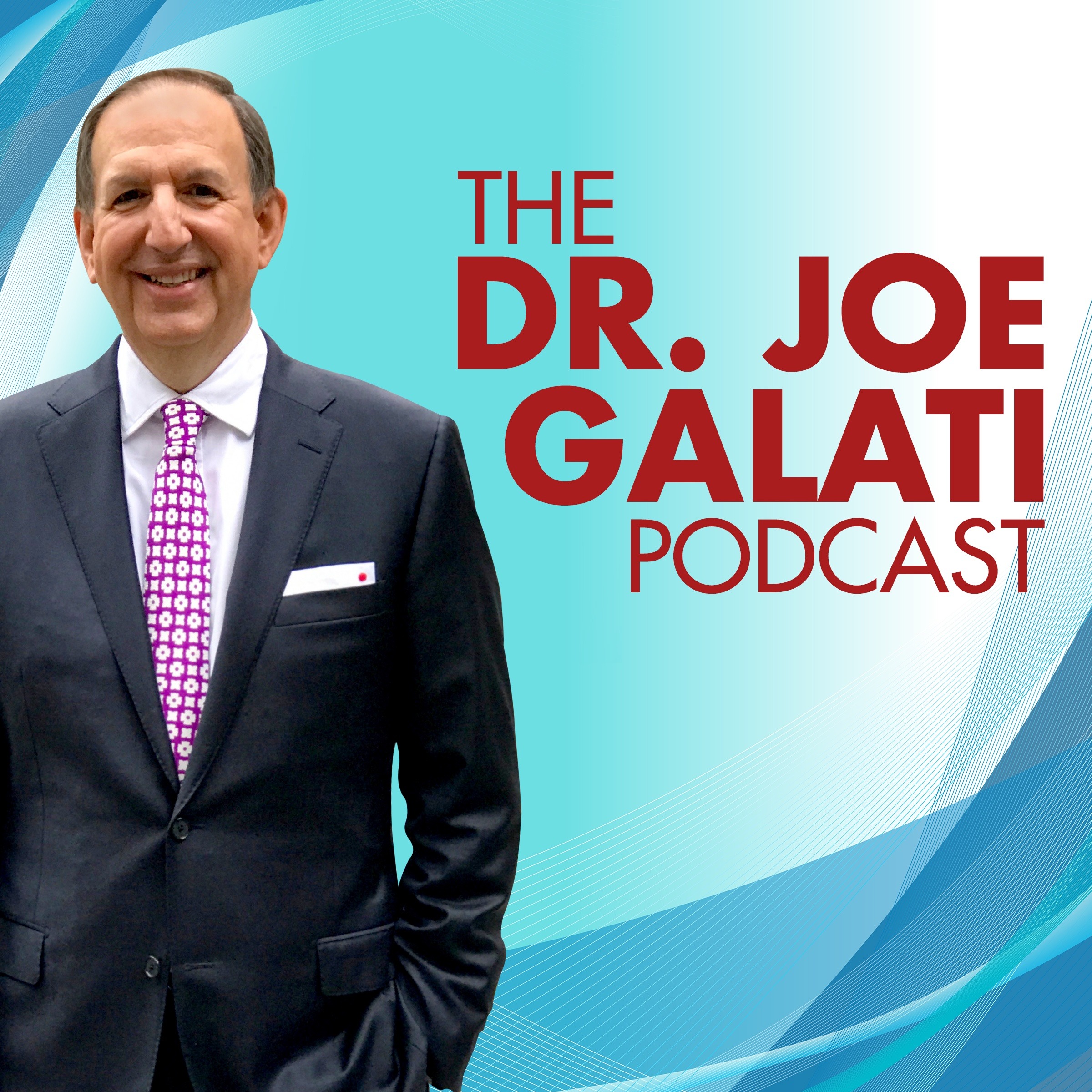 The Dr. Joe Galati Podcast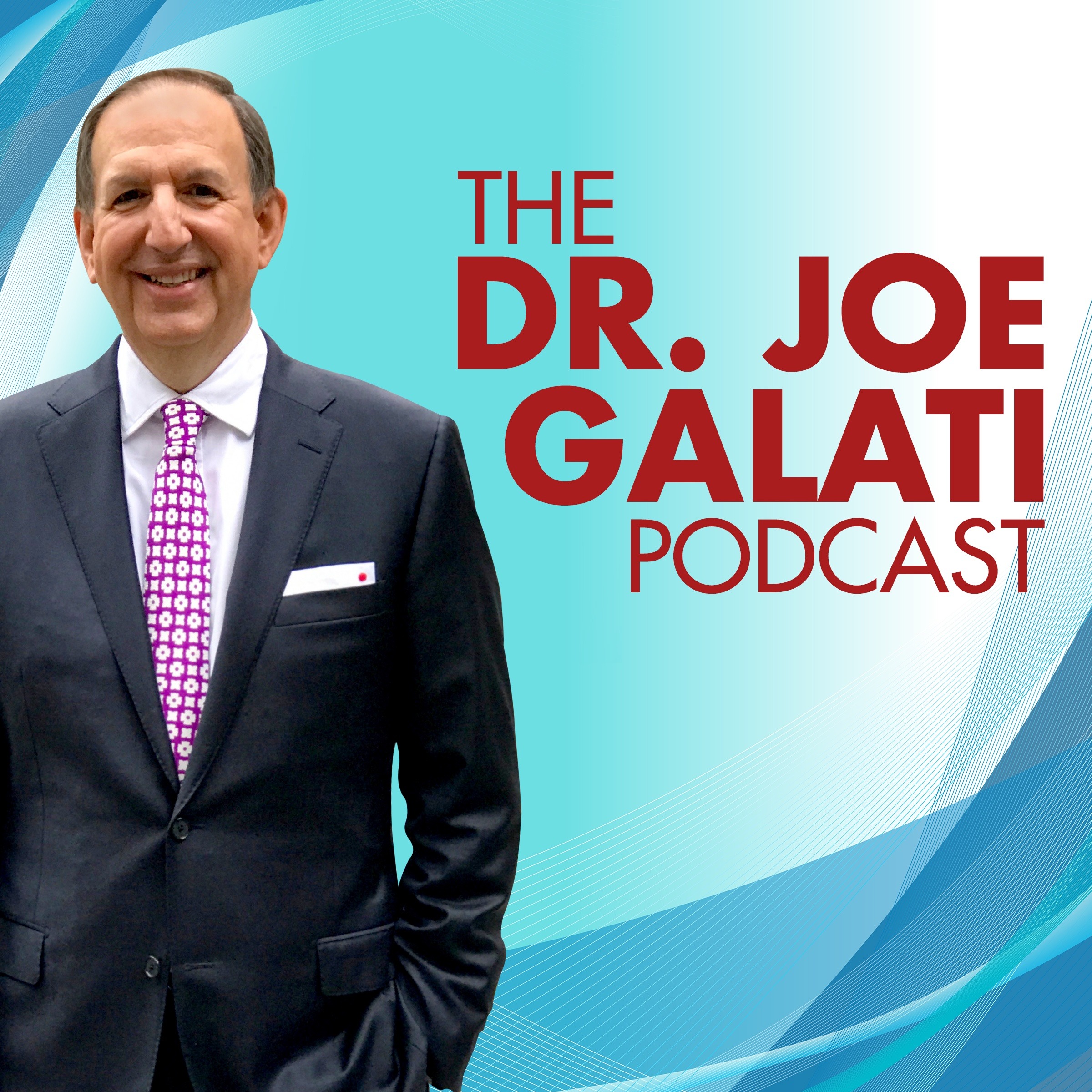 Search Results placeholder
For this weeks podcast, Dr. Joe Galati will be discussing Bagels. He gives an overview of the nutritional assessment of bagels and whether or not you should consider eating them? In moderation, bagels may not be all that bad. Take a listen and you decide.
They will also be an update on the COVID-19 vaccine. Dr. Galati is getting his second vaccine dose this week, and he will keep everybody up-to-date on how he doe. He'll comment on the overall rollout of the vaccine across America and why we need to all be patient and not get frustrated with the process.
This weeks special guest is Dr. Sonny Harpavat. He is a pediatric liver specialist at Texas Children's Hospital. He was on Your Health First last month discussing childhood obesity and fatty liver. This is a follow up discussion of this most important health topic. Tune in and listen to the insight that both Dr. Galati and Harpavat share with listeners.
#childhoodobesity #fattyliver #diabetes #texaschildrenshospital #eatingyourselfsick
TIME STAMPS
Bagel Talk: 5:00
Covid-19 Vaccine: 13:30
Dr. Harpavat and Childhood Obesity: 19:06
Websites to remember:
Medical Practice: Liver Specialists of Texas
Dr. Galati's Book Site: Eating Yourself Sick
Facebook: Dr. Joe Galati
Dr. Galati's YouTube: YouTube Channel
Please send feedback and suggestion. You can message me here.
You can reach Dr. Galati and his practice, LIVER SPECIALISTS OF TEXAS, by calling 713-794-0700. Ask for Teresa the practice administrator for details.
Make sure you subscribe to all of the podcast episodes, rate them, send us feedback, and share them with your community.
Available on:
Support this show http://supporter.acast.com/the-dr-joe-galati-podcast.
---
See acast.com/privacy for privacy and opt-out information.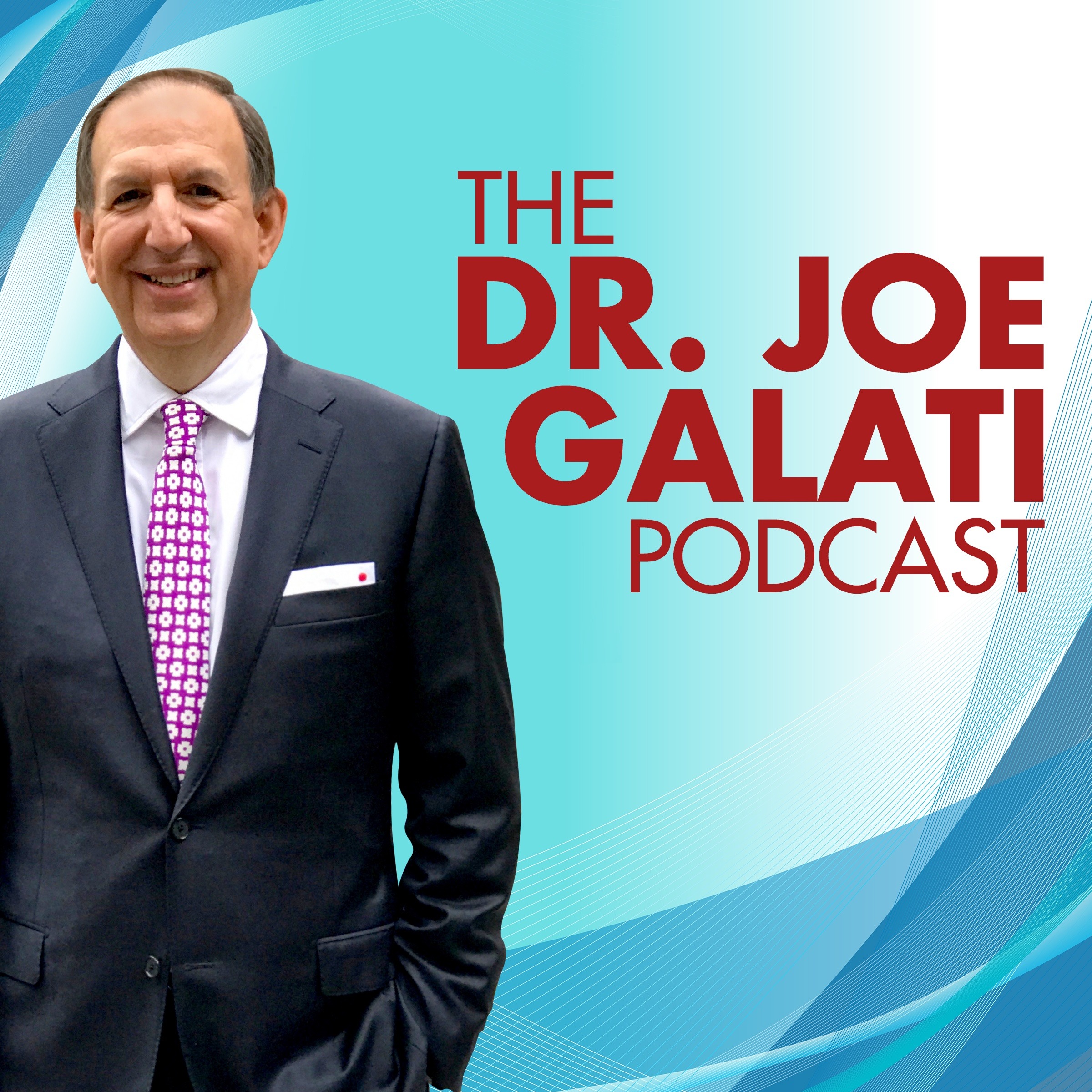 A native of Long Island, New York, Dr. Joe Galati was raised in a family where good nutrition and family were ways of life. Today, his practice, Liver Specialists of Texas and the Metabolic Liver Center (Fatty Liver Disease Clinic), is devoted to the care of patients with all facets of liver diseases, obesity, fatty liver, and related disorders. Based in Houston, Texas, Dr.Galati is an expert "physician-communicator", and brings his listeners the information they need to to get on a healthy path to wellness, understand what's needed to remain healthy, with a solid foundation of food and nutrition. Each week he is joined by experts from around the world to shed light on these important topics to keep America healthy. Since 2003, Dr. Galati has created consumer-oriented radio programming on health and wellness, producing and hosting "Your Health First," a one-hour radio program each weekend, heard on iHeart Radio's 740 am KTRH. When he's not practicing medicine, Dr. Galati is an avid photographer and is a member of Entrepreneur's Organization, supporting entrepreneurs in all corners of the world.
Support this show http://supporter.acast.com/the-dr-joe-galati-podcast.
---
See acast.com/privacy for privacy and opt-out information.
This description is from The Dr. Joe Galati Podcast.
This is a podcast about health and wellness
Explore more
Health podcasts
A random podcast 🎲