Inspired Evolution
The Extraordinary Gift of Being Ordinary with Dr Ron Siegel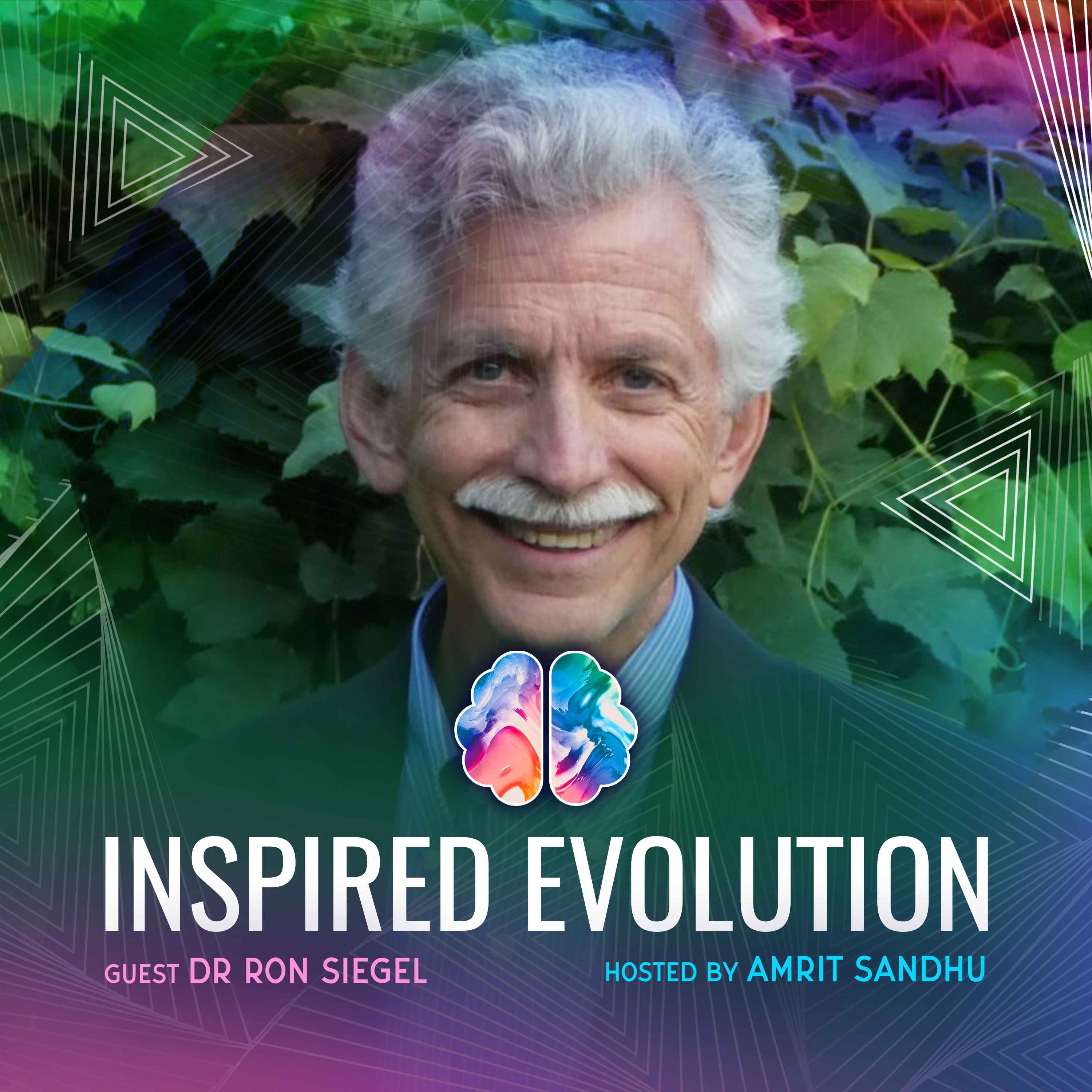 View other episodes
Description by Inspired Evolution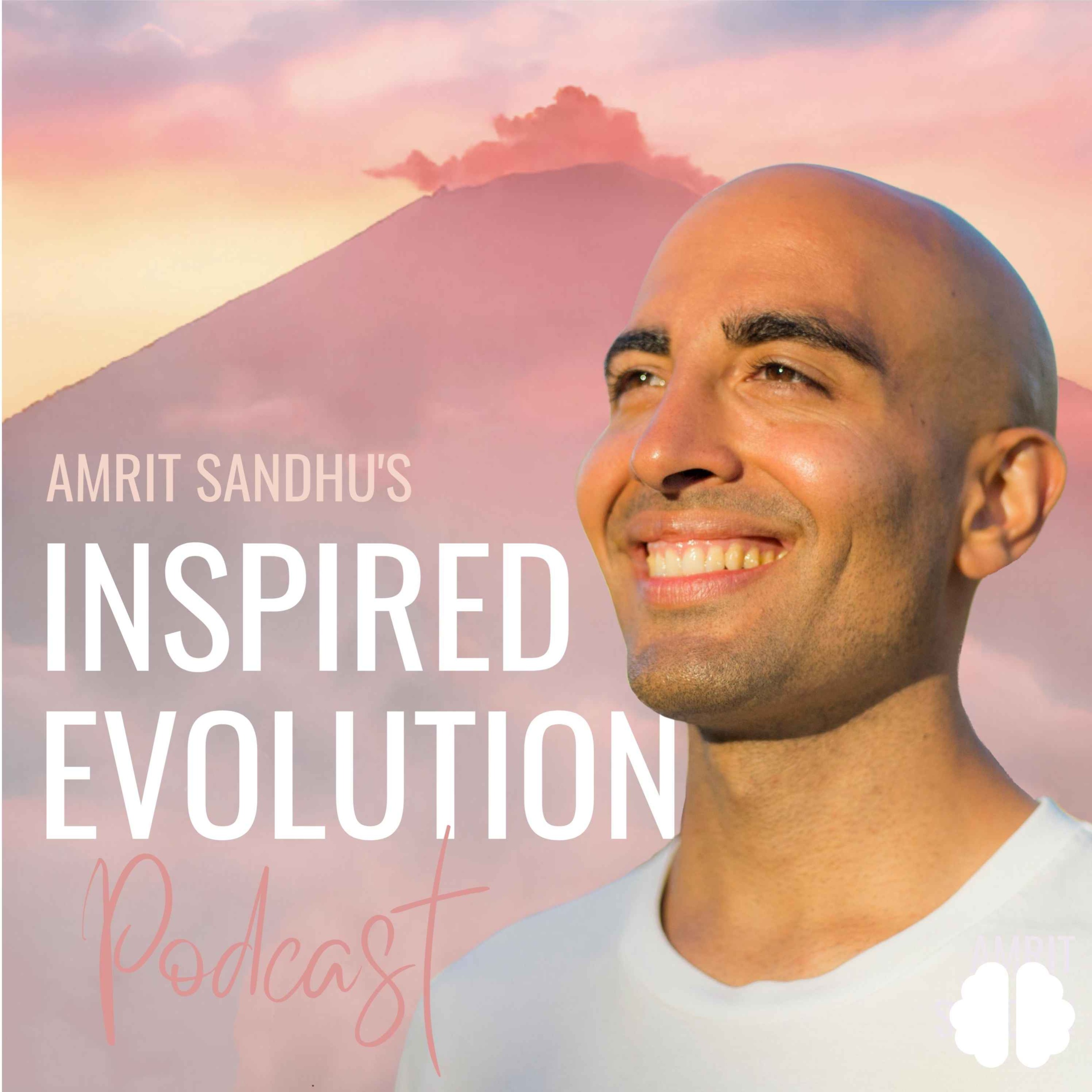 A weekly master-class in personal and professional development, Purpose Coach - Amrit Sandhu, delves deep with the world's brightest and most thought-provoking thought leaders to educate, inspire and empower you to unleash your best, most authentic self.
New episodes every Monday. Listen anywhere you get your podcasts, and please rate and review the podcast if you enjoy it.
Stay INSPIRED. Keep EVOLVING. Live Your PURPOSE.
Support this show http://supporter.acast.com/inspiredevolution.
---
Hosted on Acast. See acast.com/privacy for more information.
Subscribe or follow this podcast:
Inspired Evolution, founded and hosted by Amrit Sandhu, is a movement driven to support you on 'How to live the life you love !' The Inspired Evolution is bringing new and inspired ways of being, living and thinking to the masses through meditation and education. The podcast episodes deliver wisdom, awareness and practical tools to empower individuals in their journey of transformation. Aiming to unlock your potential and increase your sense of community through finding your purpose! This practical content will empower you to transcend your limitations and collectively shift towards an inspired reality. Join your host Amrit Sandhu as he speaks with influential creatives, entrepreneurs and leaders who are not afraid to look deep within to reach their full potential. Tune in as they share their inspirational journeys that will guide you to awaken the creative leader within you. Together, Inspired to Evolve, Let's be the change we wish to see in this world!
Explore more
Health podcasts
Visit podcast
A random podcast 🎲