The Insomnia Project: listen and sleep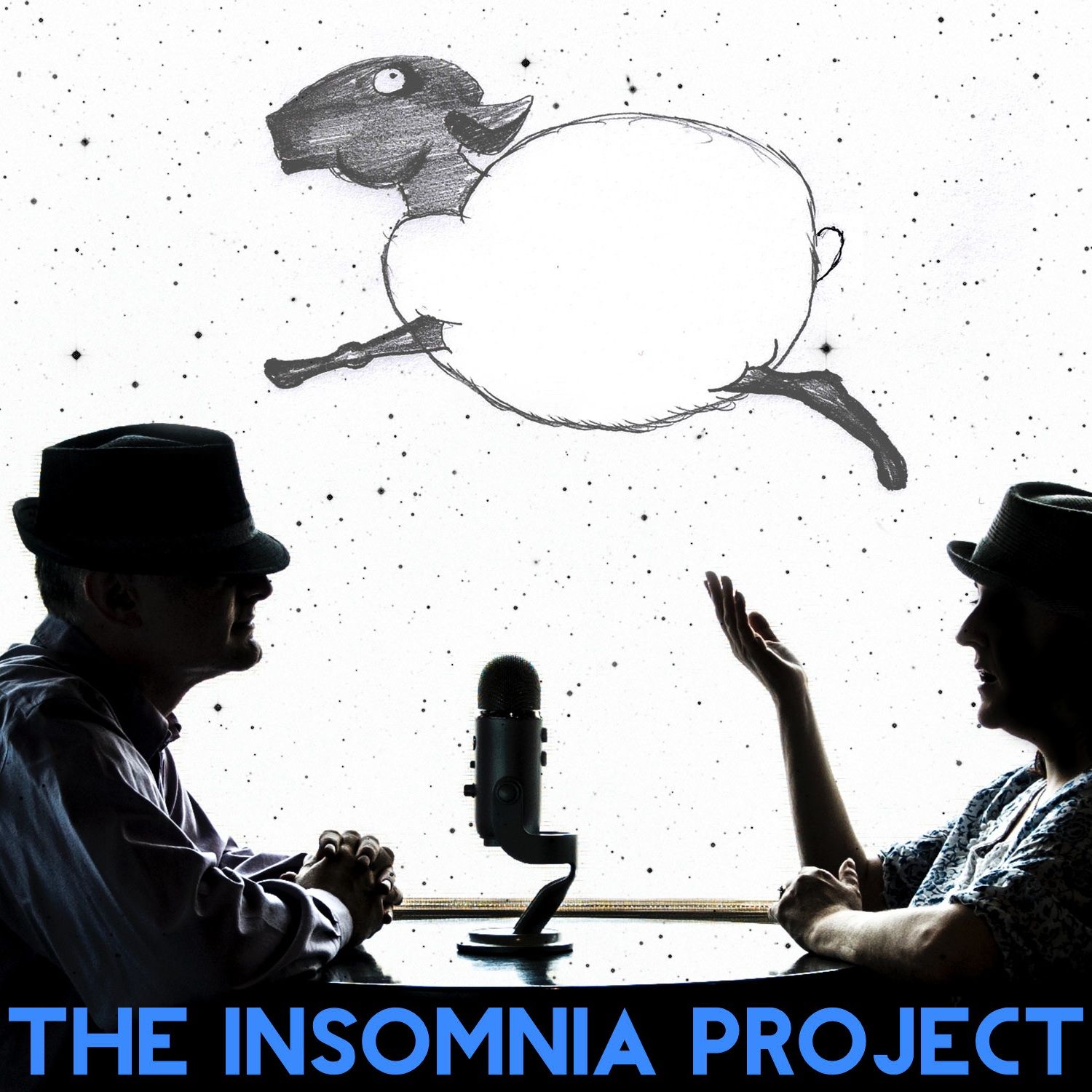 S4: Episode 40: Fall Walk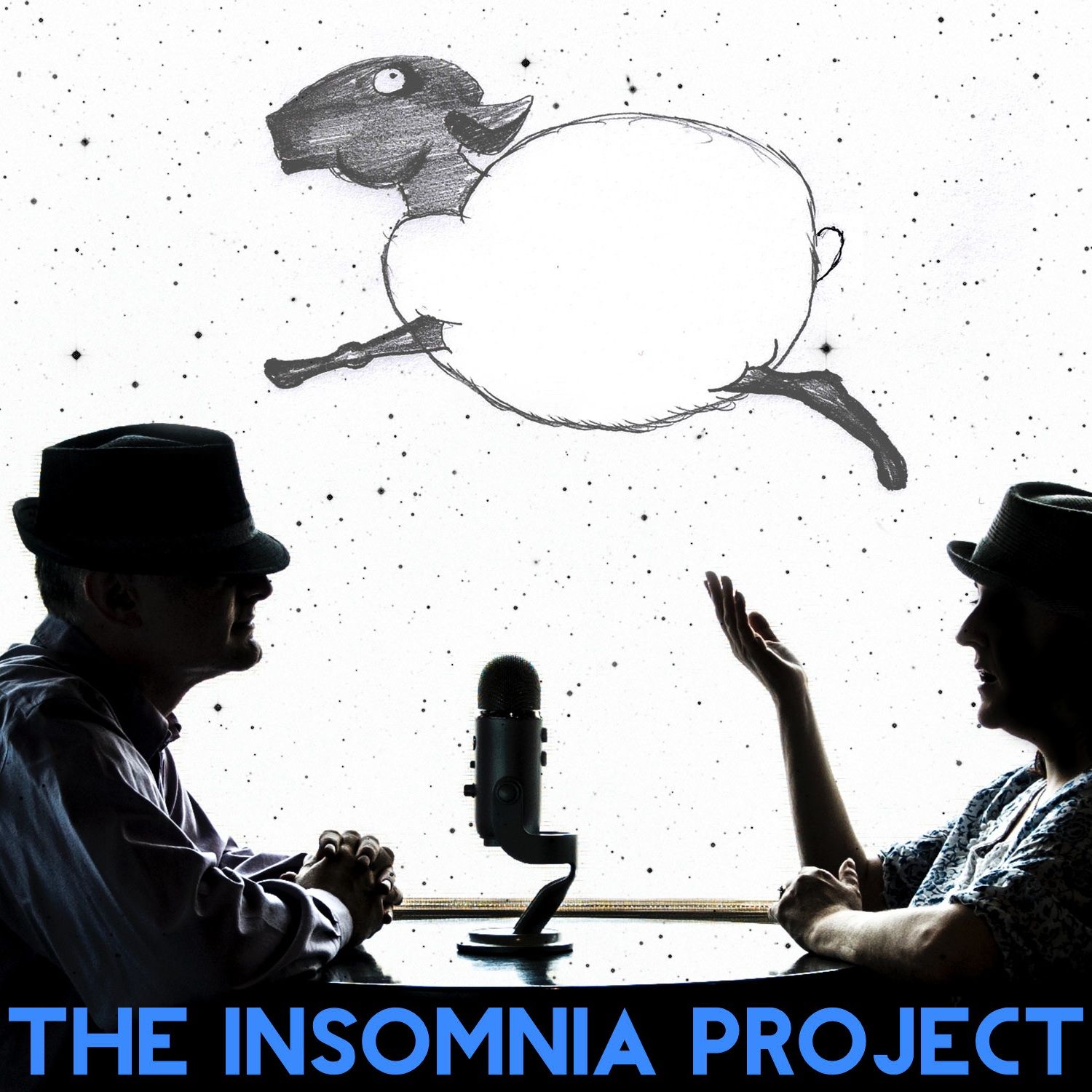 Search Results placeholder
Marco and Amanda talk about fall walks they most recently had and how apple trees ended up scattered around Woodstock, New Brunkswick
---
See acast.com/privacy for privacy and opt-out information.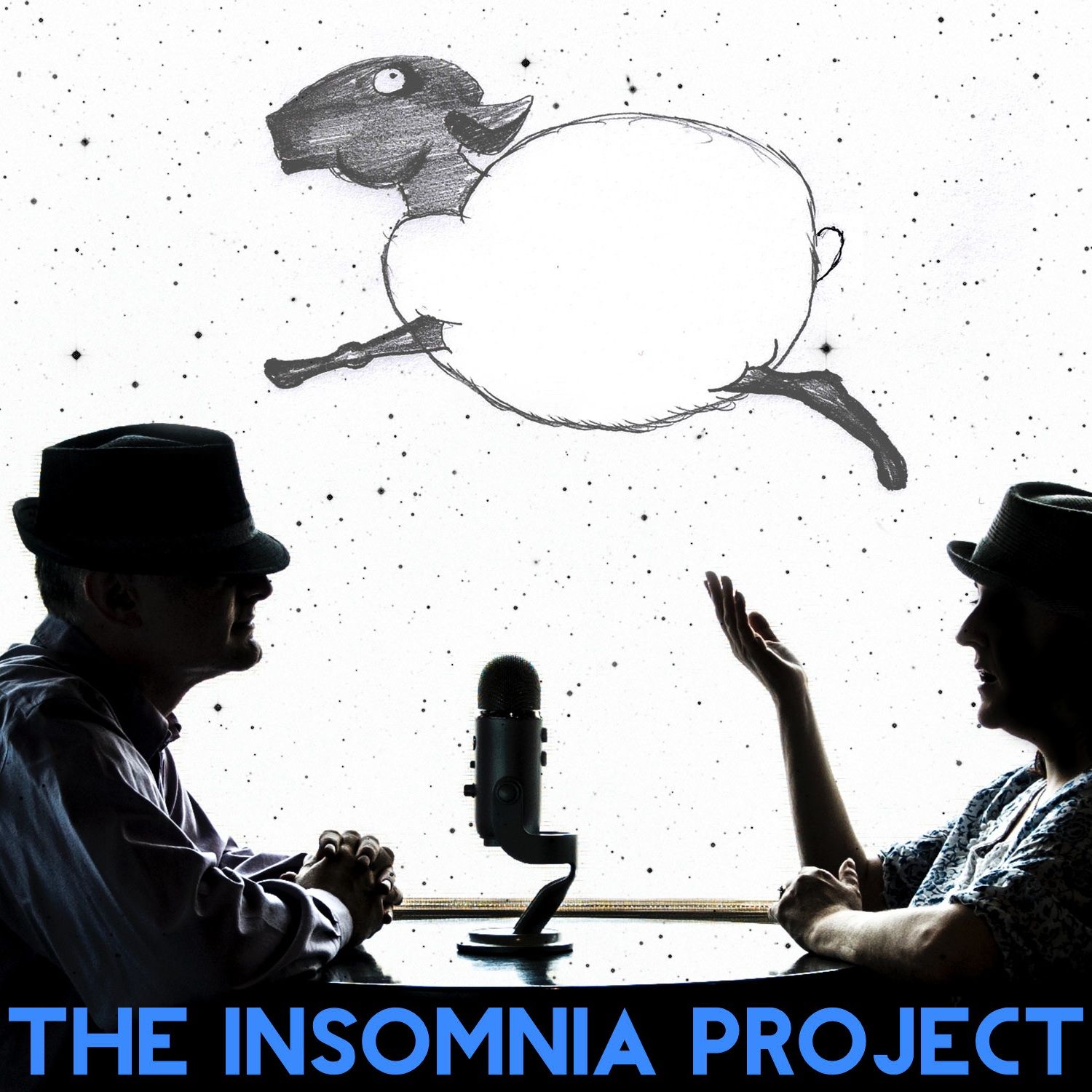 Hosted by Marco Timpano, The Insomnia Project is 26 minutes of mundane conversation for you to Listen and Sleep. When you need that little nudge into relaxed drifting off then this is the podcast for you.
@listenandsleep #theinsomniaproject email: [email protected]
For information regarding your data privacy, visit
Acast.com/privacy
This description is from The Insomnia Project: listen and sleep.
26 mins of mundane conversation for you to relax and find sleep.
Health podcasts
Visit podcast
A random podcast 🎲