The Insomnia Project: listen and sleep
Search Results placeholder
Description by The Insomnia Project: listen and sleep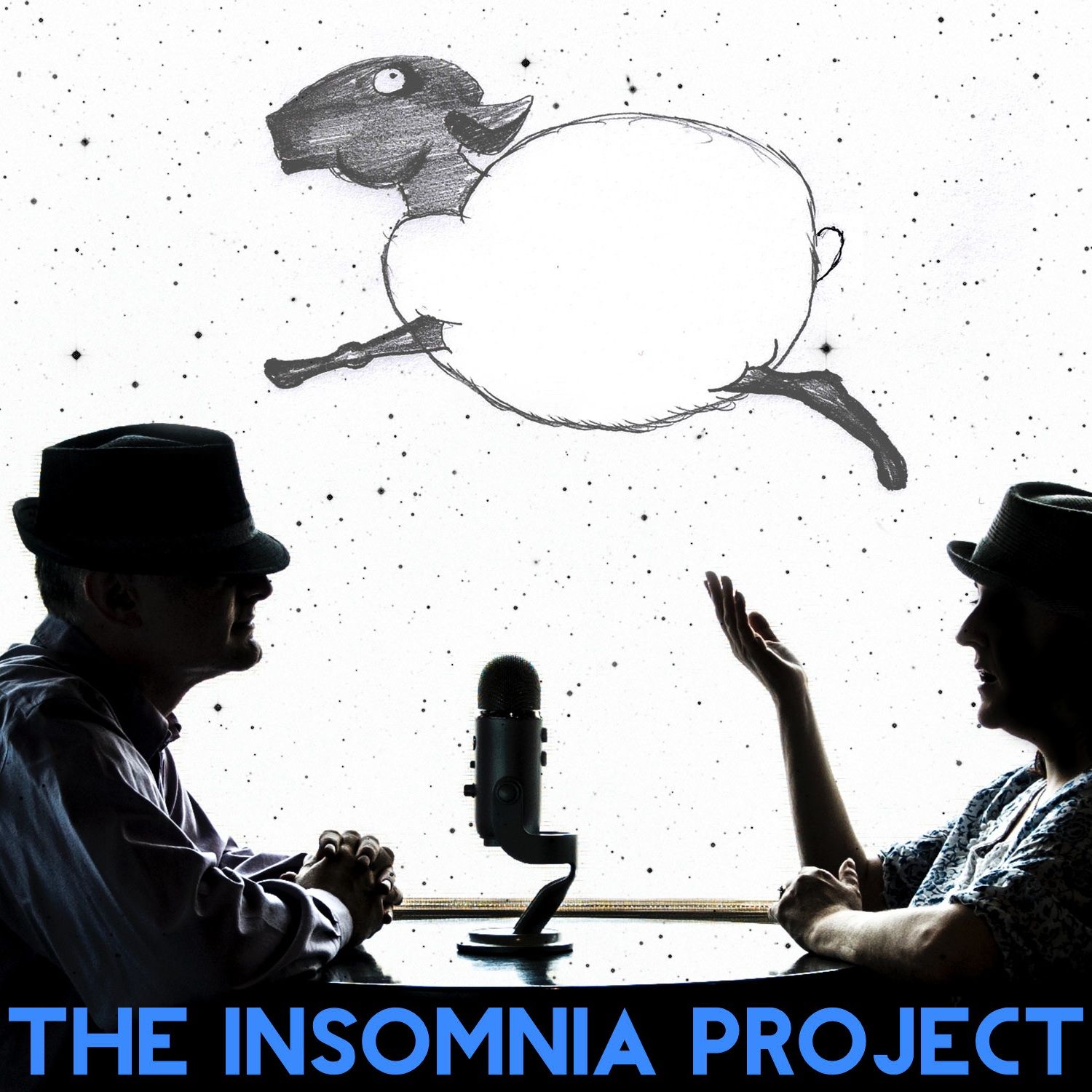 The Insomnia Project is an podcast created by insomniacs for insomniacs, it features mundane conversation for you to Listen and Sleep. When you need that little nudge into relaxed drifting off then this is the podcast for you. Leave your worries, anxiety and sleepless behind as you relax and listen to the hosts talk at length about every mundane topic under the moon.
Subscribe or follow this podcast:
26 mins of mundane conversation for you to relax and find sleep.
Explore more
Health podcasts
Visit podcast
A random podcast 🎲