Beyond Your WHY
Purpose-Based Recruiting: A Better Way Of Finding Talents With Max Hansen
Are you often pleased but never satisfied? Do you feel like you can still do more in whatever area you are in? If your answer is in the affirmative, then you have the same WHY as today's guest. Dr. Gary Sanchez interviews Max Hansen, who has dedicated the last two decades of his life to providing the best hiring practices in leadership search and consulting. He enjoys helping leaders and their organizations continuously improve and succeed as higher performing cultures and teams. In this episode, he shares with us how his WHY of Better Way has been impactful in the decisions he made across his career—from playing sports to quitting it for entrepreneurship. Max tells us how he started his first company and how he is aligning people with meaningful work through purpose-based recruiting. Continuing to innovate the hiring process, he then shares how they find talents through their discovery process and leadership model.
Love the show? Subscribe, rate, review, and share! https://whyinstitute.com/
---
Hosted on Acast. See acast.com/privacy for more information.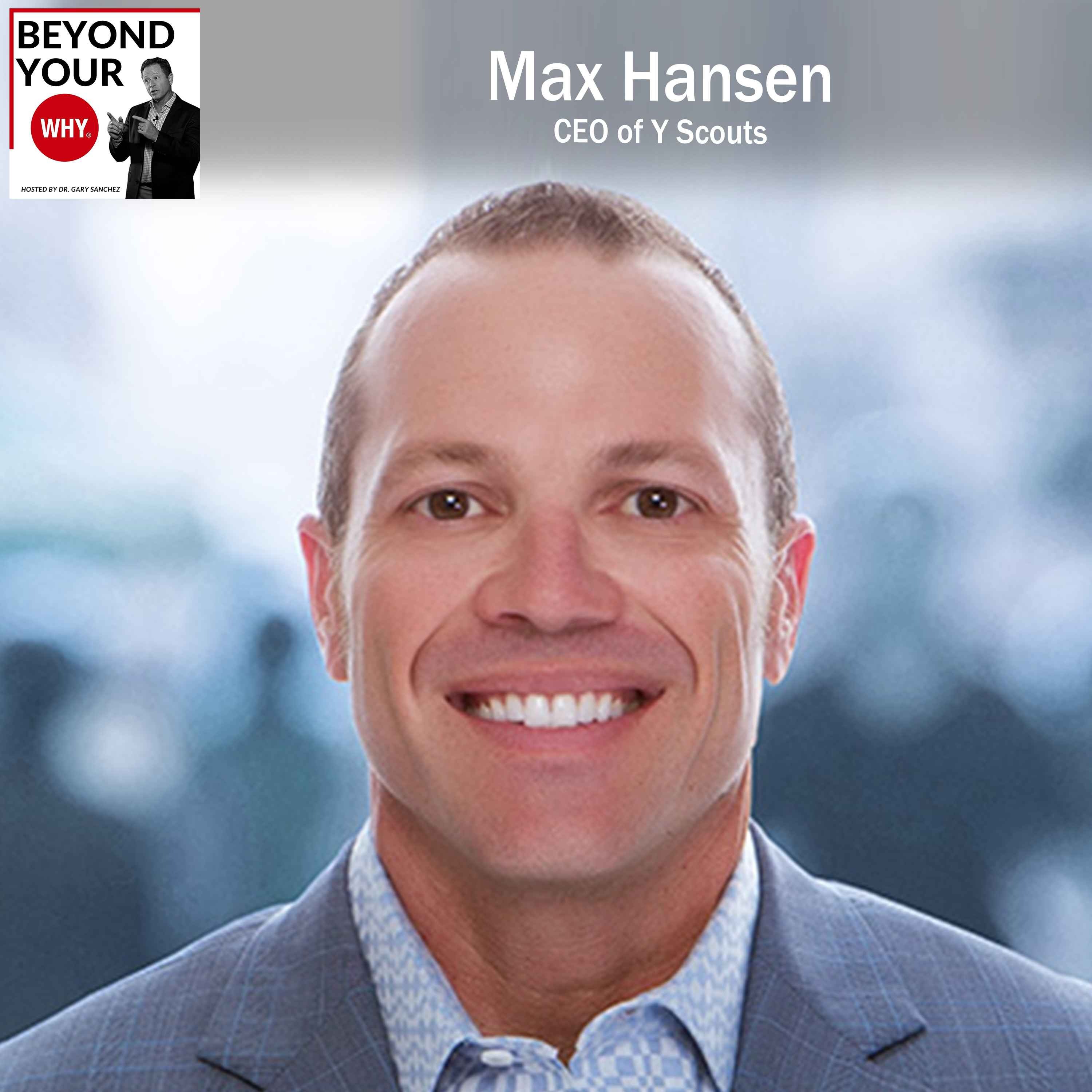 View other episodes
Description by Beyond Your WHY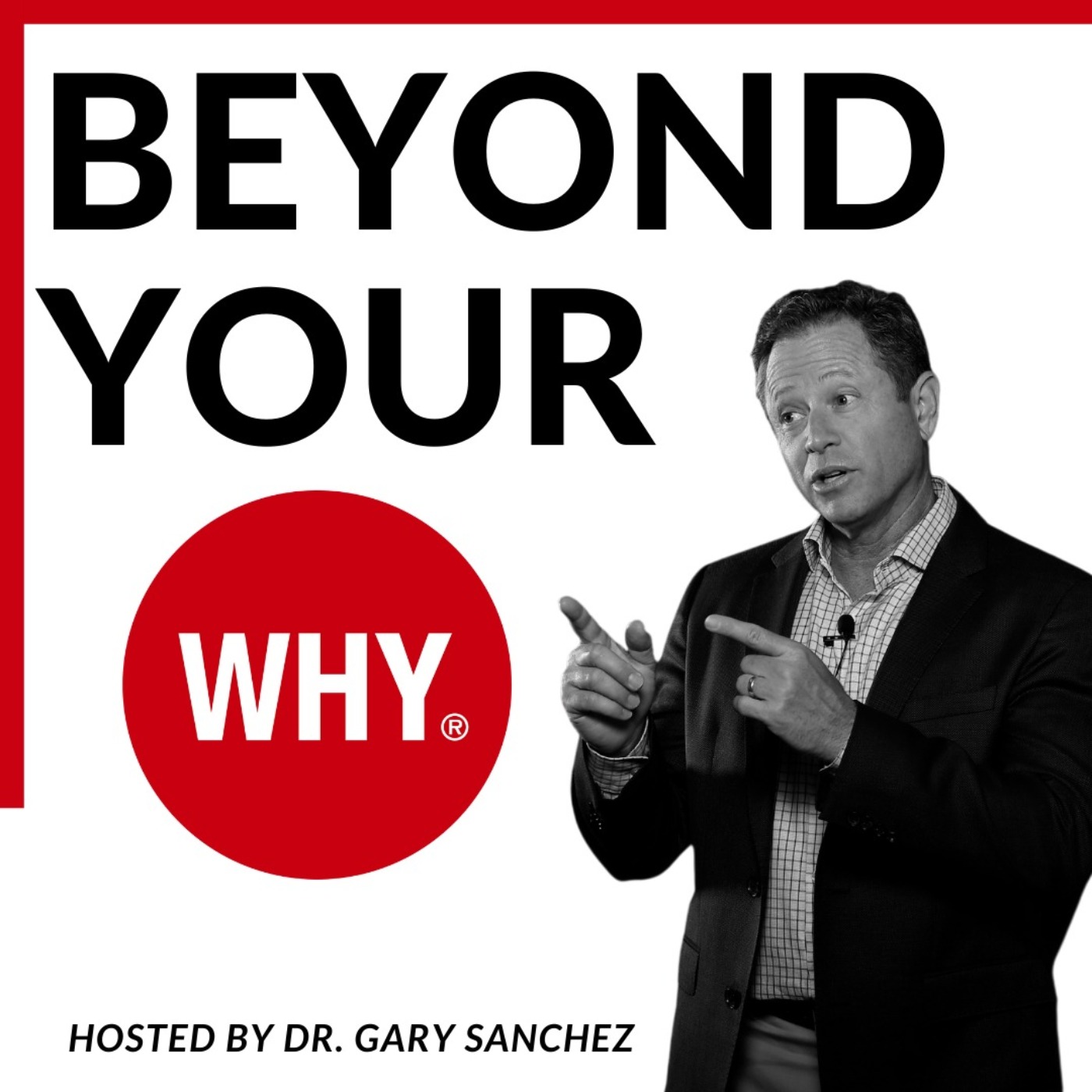 Beyond Your WHY: Each week we talk about one of the 9 WHYs and we bring on special guests with that WHY, where we learn about how their WHY has played out in their life.
If you have ever wondered how other people with your WHY have overcome challenges and found success - this podcast is for you! You get to listen to fascinating stories and lessons from individuals just like you!
Take your WHY now HERE
Take your WHY.os now HERE
Become a WHY.os Certified Coach today and use the WHY with your clients HERE
---
Hosted on Acast. See acast.com/privacy for more information.
Subscribe or follow this podcast:
Beyond Your WHY: where we help business leaders, politicians, and celebrities discover the WHY behind who they are and what they do.
Explore more
Business podcasts
Visit podcast
A random podcast 🎲
sponsored
This time on The Edge, you'll hear from Sydney McLaughlin, American hurdler and sprinter, and discover the moments that shaped Sydney's career.