Beyond Your WHY
The WHY Of Contribute: Awakening The Greatness Within With Ken Sterling
Do you often find yourself constantly pursuing a greater purpose and wanting to be a part of something bigger than yourself? When your WHY is to contribute, you love to support others and are often behind the scenes looking for ways to make the world better. Find out how you can hone in on your craft and be able to make the greatest possible contributions as Ken Sterling, BigSpeak's Executive Vice President and Chief of Marketing, shares insights into how preparation and perfect practice can unlock the greatness within you!
---
Hosted on Acast. See acast.com/privacy for more information.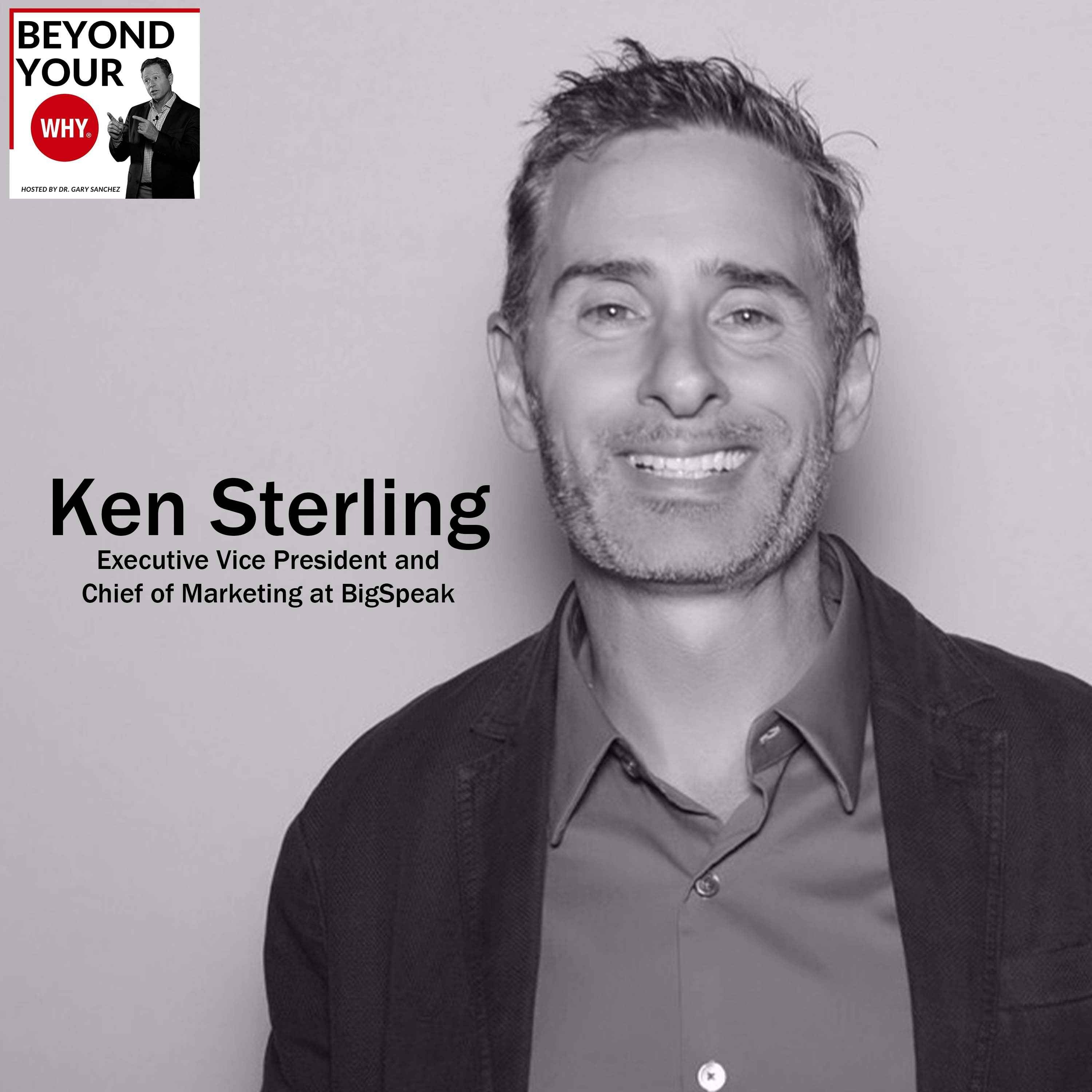 View other episodes
Description by Beyond Your WHY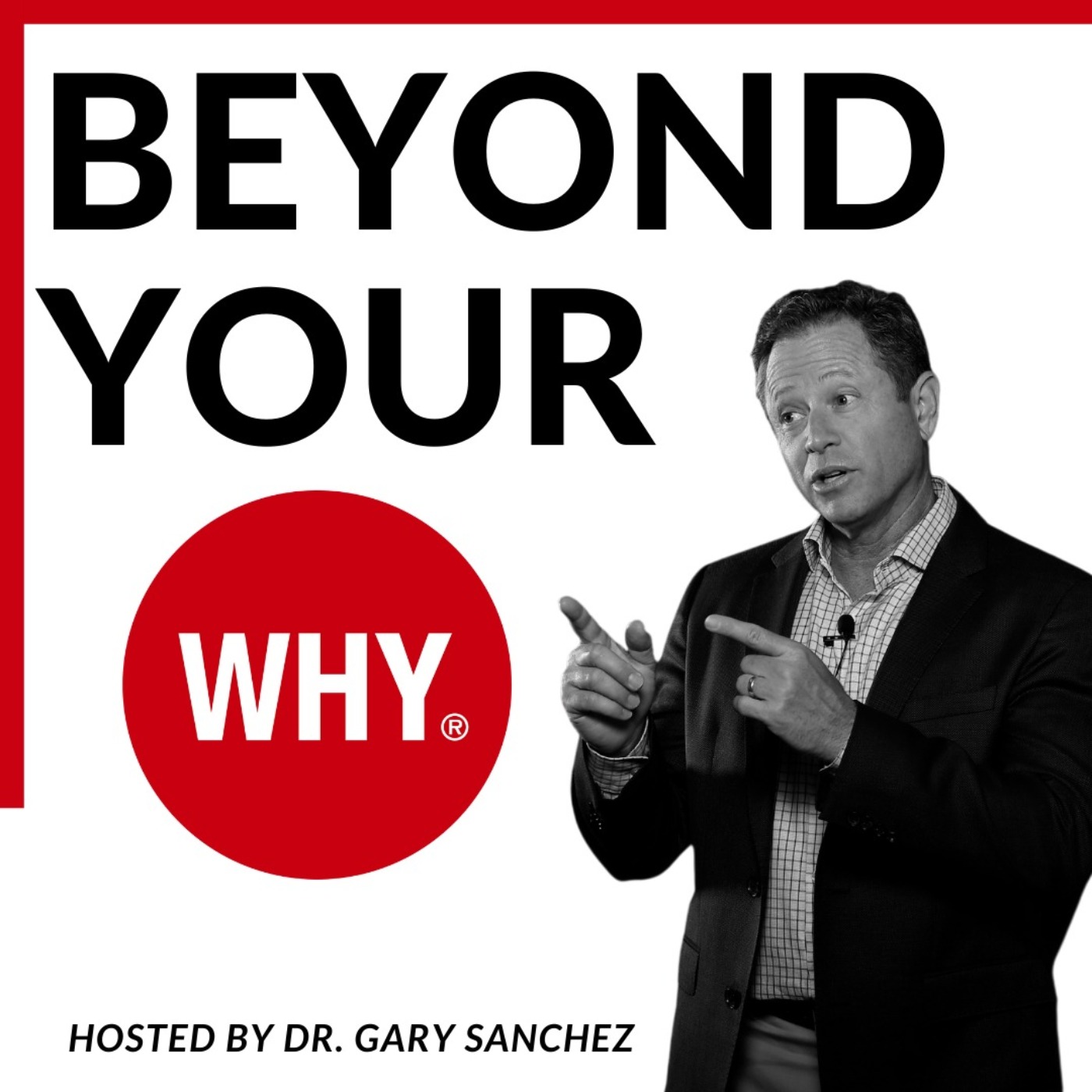 Beyond Your WHY: Each week we talk about one of the 9 WHYs and we bring on special guests with that WHY, where we learn about how their WHY has played out in their life.
If you have ever wondered how other people with your WHY have overcome challenges and found success - this podcast is for you! You get to listen to fascinating stories and lessons from individuals just like you!
Take your WHY now HERE
Take your WHY.os now HERE
Become a WHY.os Certified Coach today and use the WHY with your clients HERE
---
Hosted on Acast. See acast.com/privacy for more information.
Subscribe or follow this podcast:
Beyond Your WHY: where we help business leaders, politicians, and celebrities discover the WHY behind who they are and what they do.
Explore more
Business podcasts
Visit podcast
A random podcast 🎲