Beyond Your WHY
Three Key Contributors to Success: MGM Exec Secrets to Win Big
Chris Baldizan is an influential figure in the entertainment industry, boasting a successful career with MGM Resorts International. In this enlightening episode, Chris shares his captivating journey from humble beginnings to becoming an executive vice president in one of the world's leading entertainment companies. His insights into mentorship, the art of listening, and the evolving entertainment landscape make him a compelling voice in the field.
In This Episode, You Will Learn:
-The Power of Mentorship: Chris attributes much of his success to the guidance of mentors who have shaped his career and decision-making.
-The Importance of Listening: Discover how active listening has played a pivotal role in Chris's personal and professional relationships, offering valuable lessons for all.
-Evolution of the Entertainment Industry: Gain insights into the transformative journey of the entertainment industry, from traditional shows to innovative live experiences.
Chris Baldizan's remarkable career journey unveils the profound impact of mentorship, the significance of being a good listener, and the ever-changing world of live entertainment. Tune in to uncover the secrets behind his success and explore the dynamic evolution of the entertainment industry. Listen now for an inspiring conversation that may change how you view the world of entertainment.
---
Hosted on Acast. See acast.com/privacy for more information.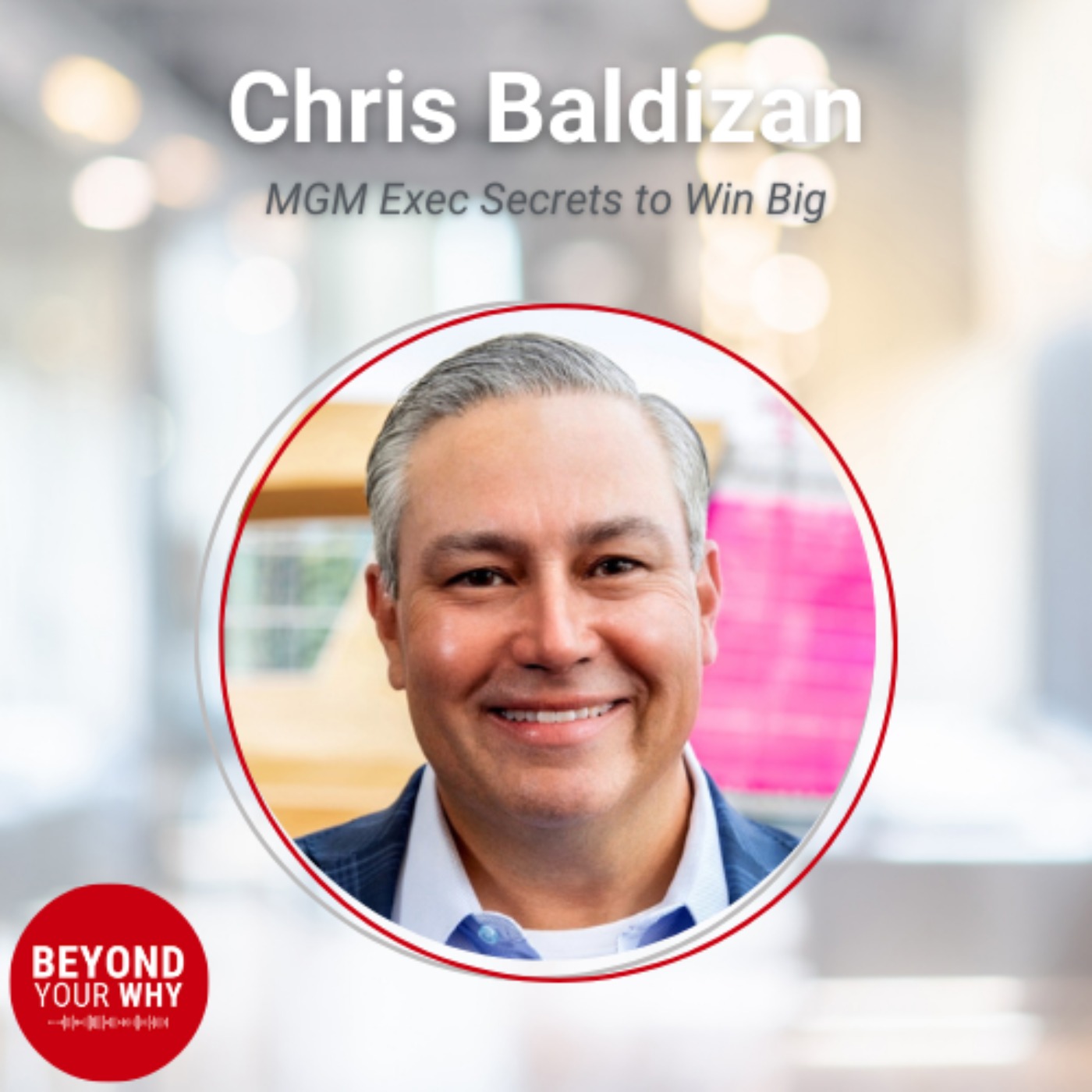 View other episodes
Description by Beyond Your WHY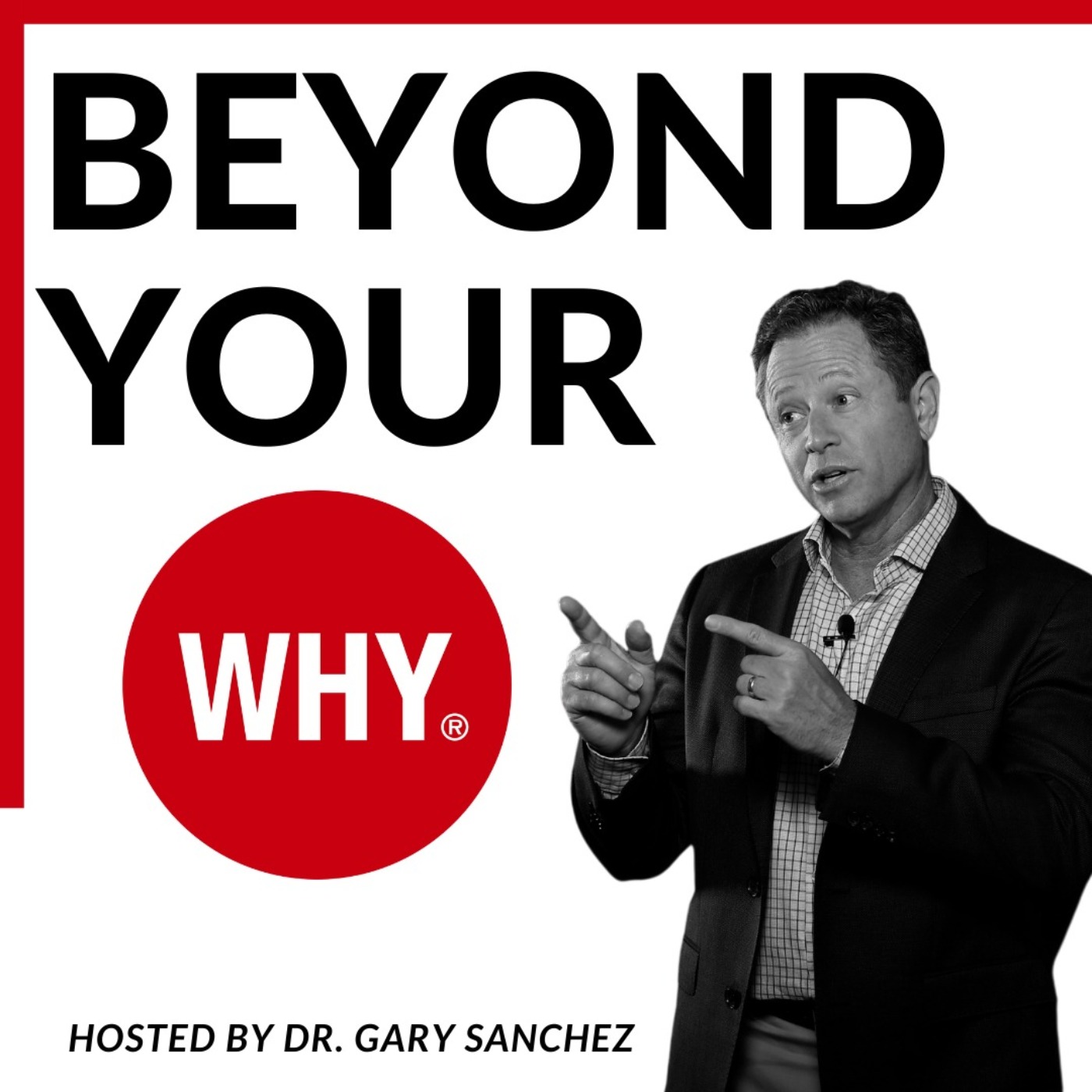 Beyond Your WHY: Join Dr. Gary Sanchez on Beyond Your WHY as he explores the powerful intersection of purpose, success, and personal growth. Each episode features remarkable individuals who have embraced their WHY to achieve extraordinary feats. Dr. Sanchez uncovers how their WHY has shaped their journey and shares the invaluable lessons they've learned along the way. Discover how understanding your WHY can empower you to unlock your unique gifts and live authentically. Tune in to ignite your purpose-driven journey and unleash your true potential.
Take your WHY now HERE
Take your WHY.os now HERE
---
Hosted on Acast. See acast.com/privacy for more information.
Subscribe or follow this podcast:
Beyond Your WHY: where we help business leaders, politicians, and celebrities discover the WHY behind who they are and what they do.
Explore more
Business podcasts
Visit podcast
A random podcast 🎲