Beyond Your WHY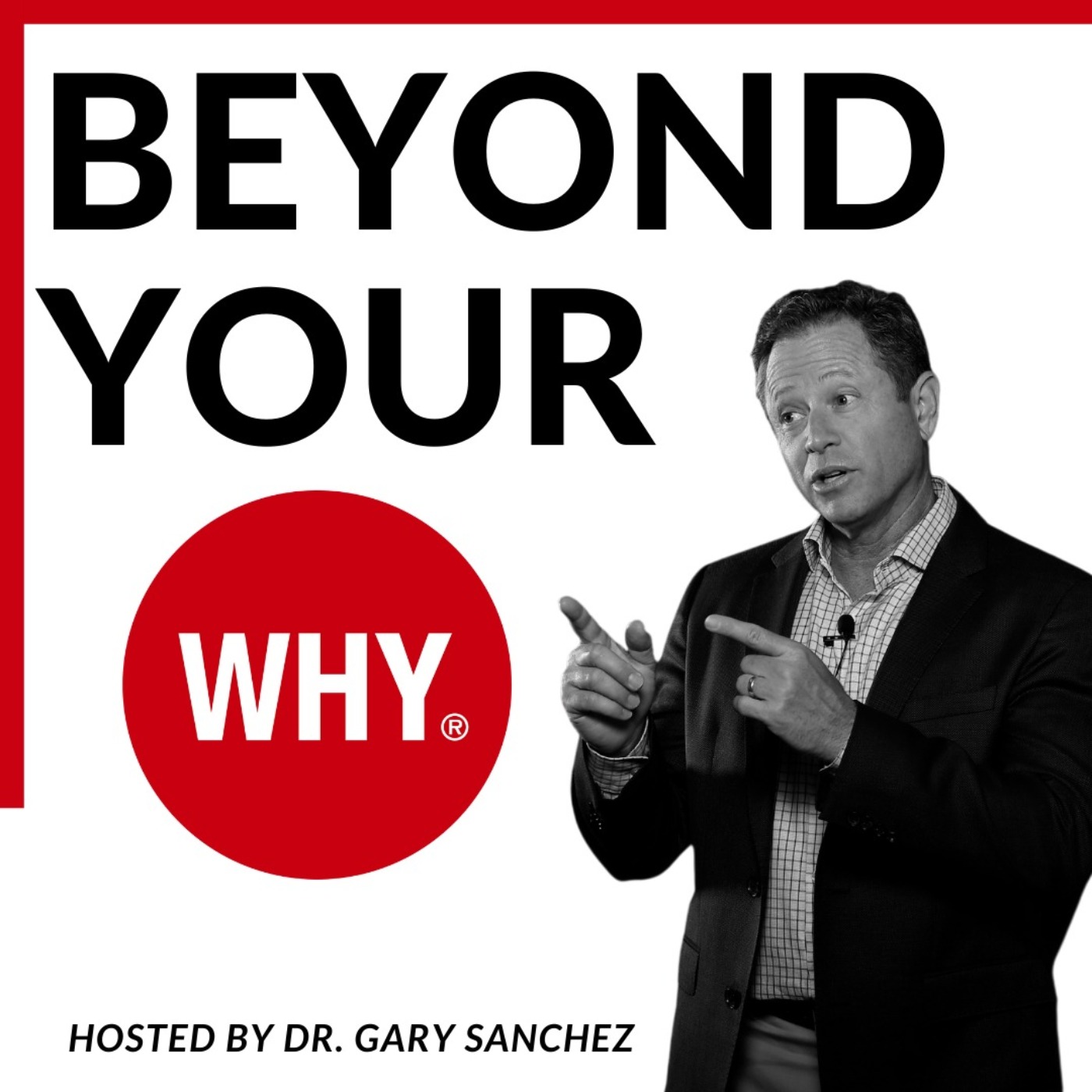 How to Make Half A Billion Dollars Using Your Words
Search Results placeholder
Meet Stefan Georgi.
His WHY is Challenge.
Co-Founder of Copy Accelerator with Justin Goff. Copy Accelerator is a weekly training program with 117 members. The mastermind provides in-depth training on Stefan's RMBC Method for writing faster, better sales copy. Combined the members in our mastermind generate over $1BN in annual sales.
Co-Founder of Turtle Peak - a Las Vegas based contact center that is growing by over 100% each year. Turtle Peak provides both inbound and outbound services and now employs over 60 people and offers 24/7 phone support.
Individually wrote 50+ direct response marketing pieces that have grossed a combined total of nearly $700 million.
Created a company that generated over $120 million in revenue for one single client in its first year.
Built a health and wellness company that's grossed over $23MM in a single year.
Private coach, trainer, and mentor to numerous entrepreneurs and freelancers. Areas of focus include mindset, product launch, and implementation.
---
See acast.com/privacy for privacy and opt-out information.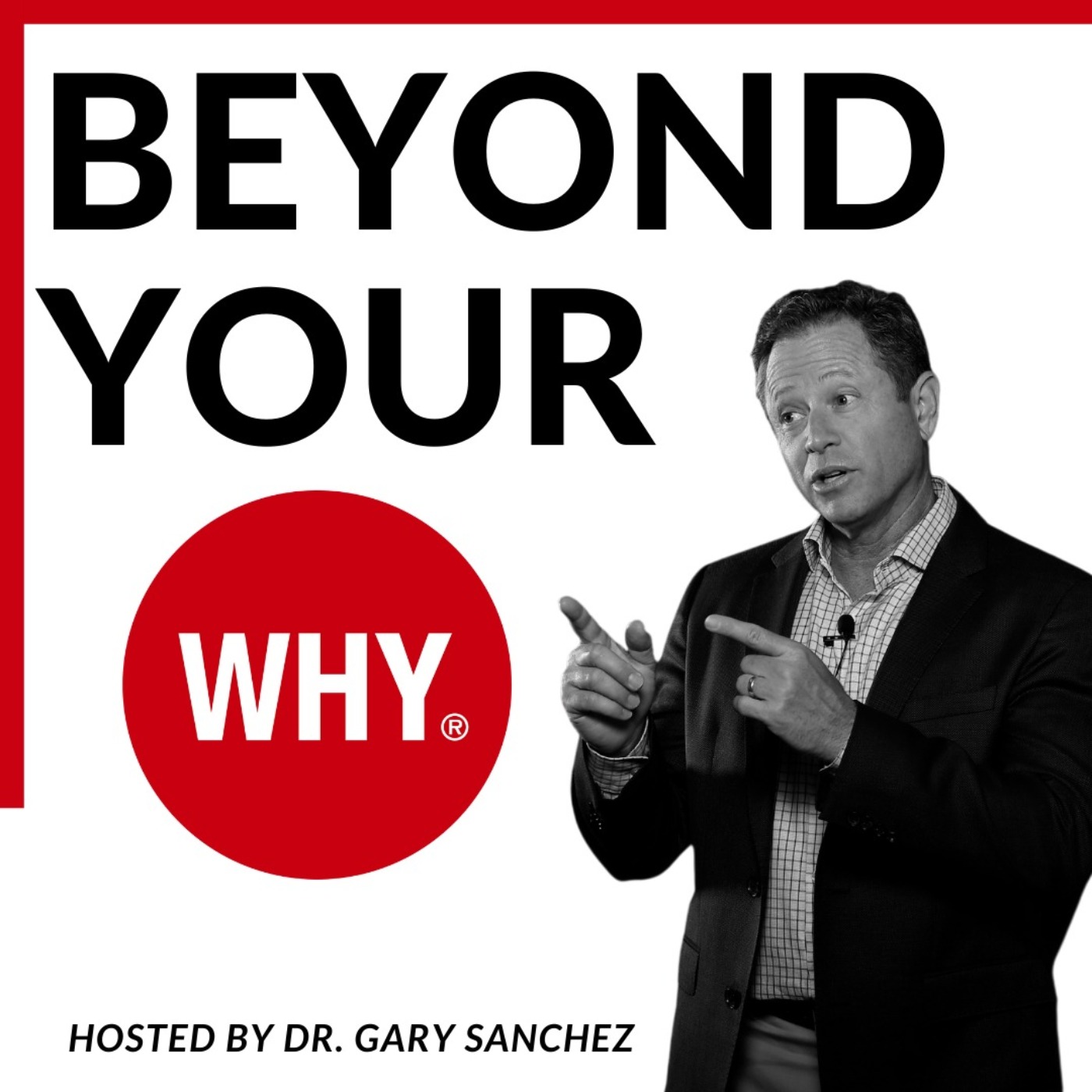 Beyond Your WHY: Each week we talk about one of the 9 WHYs and we bring on special guests with that WHY, where we learn about how their WHY has played out in their life.
If you have ever wondered how other people with your WHY have overcome challenges and found success - this podcast is for you! You get to listen to fascinating stories and lessons from individuals just like you!
Discover Your WHY in under 5 minutes today: www.whyinstitute.com
---
See acast.com/privacy for privacy and opt-out information.
This description is from Beyond Your WHY.
Beyond Your WHY: where we help business leaders, politicians, and celebrities discover the WHY behind who they are and what they do.
Business podcasts
Visit podcast
A random podcast 🎲