Intercepted
No Way Home, Episode Four: Getting Out Alive
Marked as enemies of the new Taliban regime by his work with Westerners and his family's Hazara ethnicity, Hamid, his wife, their 8-year-old daughter, and their new baby move furtively from place to place, living under assumed names. Their year in Taliban-controlled Afghanistan echoes Hamid's own war-torn childhood as he tries to guarantee his daughter's future. Suddenly, an escape route opens: Will they finally make it out?
Created by Afghans forced into exile when the Taliban took over last year, "No Way Home" tells of the perilous exodus born of two decades of broken promises in the U.S. war on terror. Through the stories of four Afghans who tried to leave when the U.S. military pulled out of Afghanistan last summer, these Afghan storytellers use their own experiences of departure, loss, and resilience to illuminate the dark end of America's longest war. A production of The Intercept and New America, "No Way Home" is a four-part series available on the Intercepted podcast.
---
Hosted on Acast. See acast.com/privacy for more information.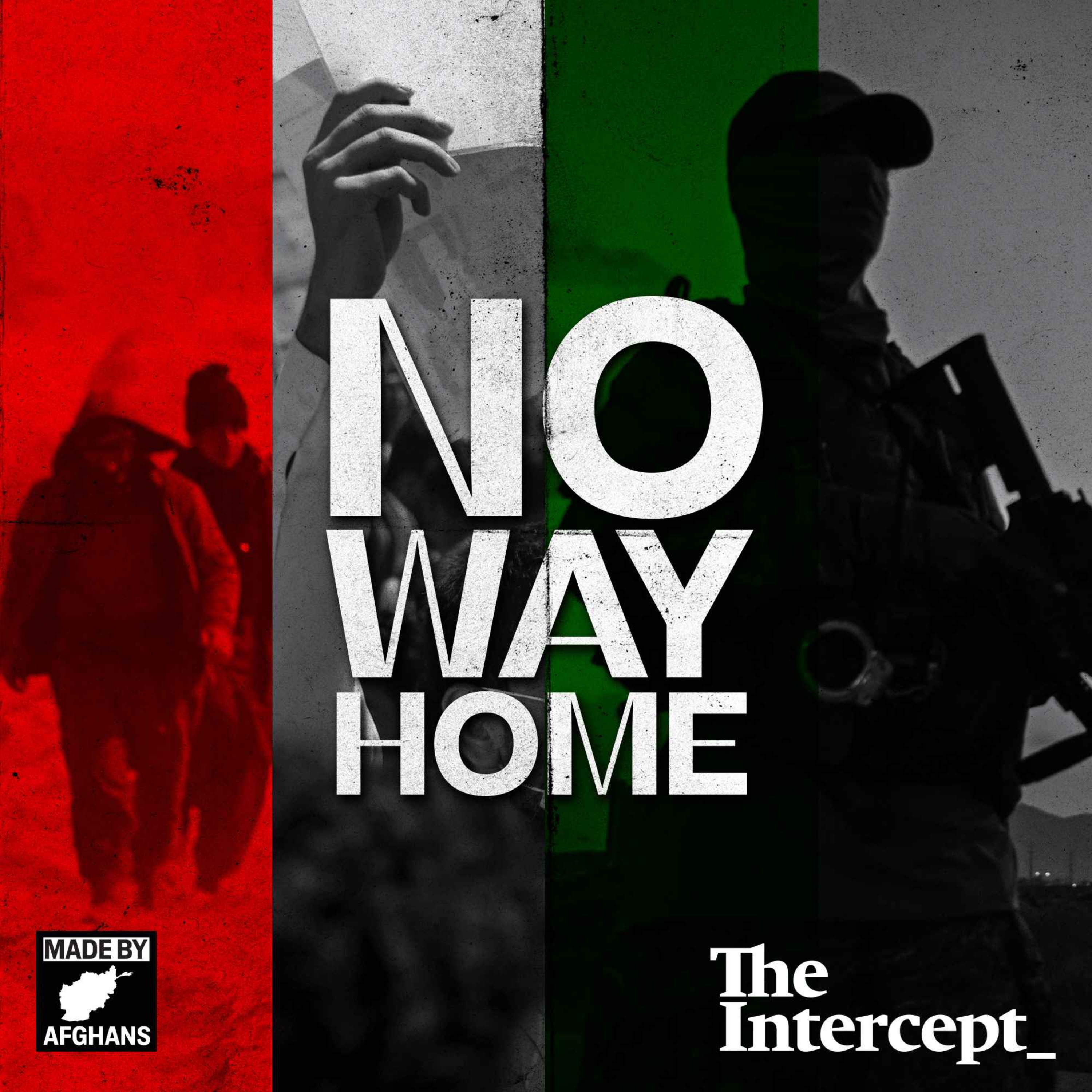 View other episodes
Description by Intercepted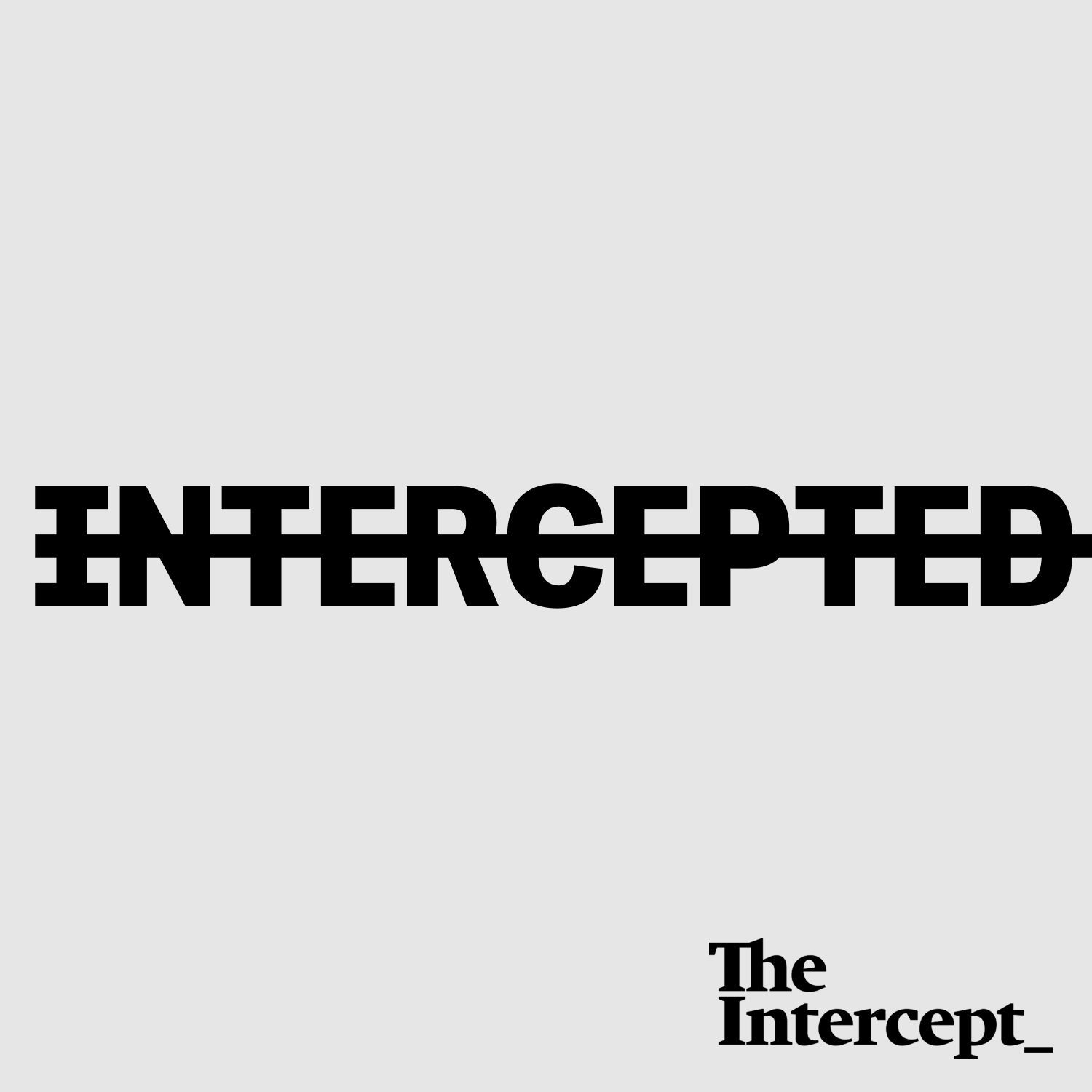 The people behind The Intercept's fearless reporting and incisive commentary discuss the crucial issues of our time: national security, civil liberties, foreign policy, and criminal justice.
---
Hosted on Acast. See acast.com/privacy for more information.
Subscribe or follow this podcast:
Jeremy Scahill and his guests give a deep analysis of the crucial issues of our time, and we hear from artists, writers, and thinkers who challenge our preconceptions about the world we live in. A podcast by The Intercept.
Explore more
News & Politics podcasts
A random podcast 🎲