Intercepted
Dissent Episode Two: Judicial Adventurism
The North Carolina Supreme Court rejected a partisan gerrymandered congressional map drawn to heavily favor Republicans last year. The map violated the state's constitution. The North Carolina legislature is now arguing before the U.S. Supreme Court whether the state legislature has the authority to override the court and ignore its own constitution. The case, Moore v. Harper, raises the prospect of the independent state legislature theory — a fringe theory that, if the Supreme Court rules in favor of, would give state legislatures unfettered authority, remove checks and balances, and undermine future elections. In the second episode of Dissent, host Jordan Smith and Elizabeth Wydra of the Constitutional Accountability Center closely examine oral arguments and unpack how a favorable or even a middle-ground ruling would radically change elections.
If you'd like to support our work, go to theintercept.com/join — your donation, no matter what the amount, makes a real difference.
---
Hosted on Acast. See acast.com/privacy for more information.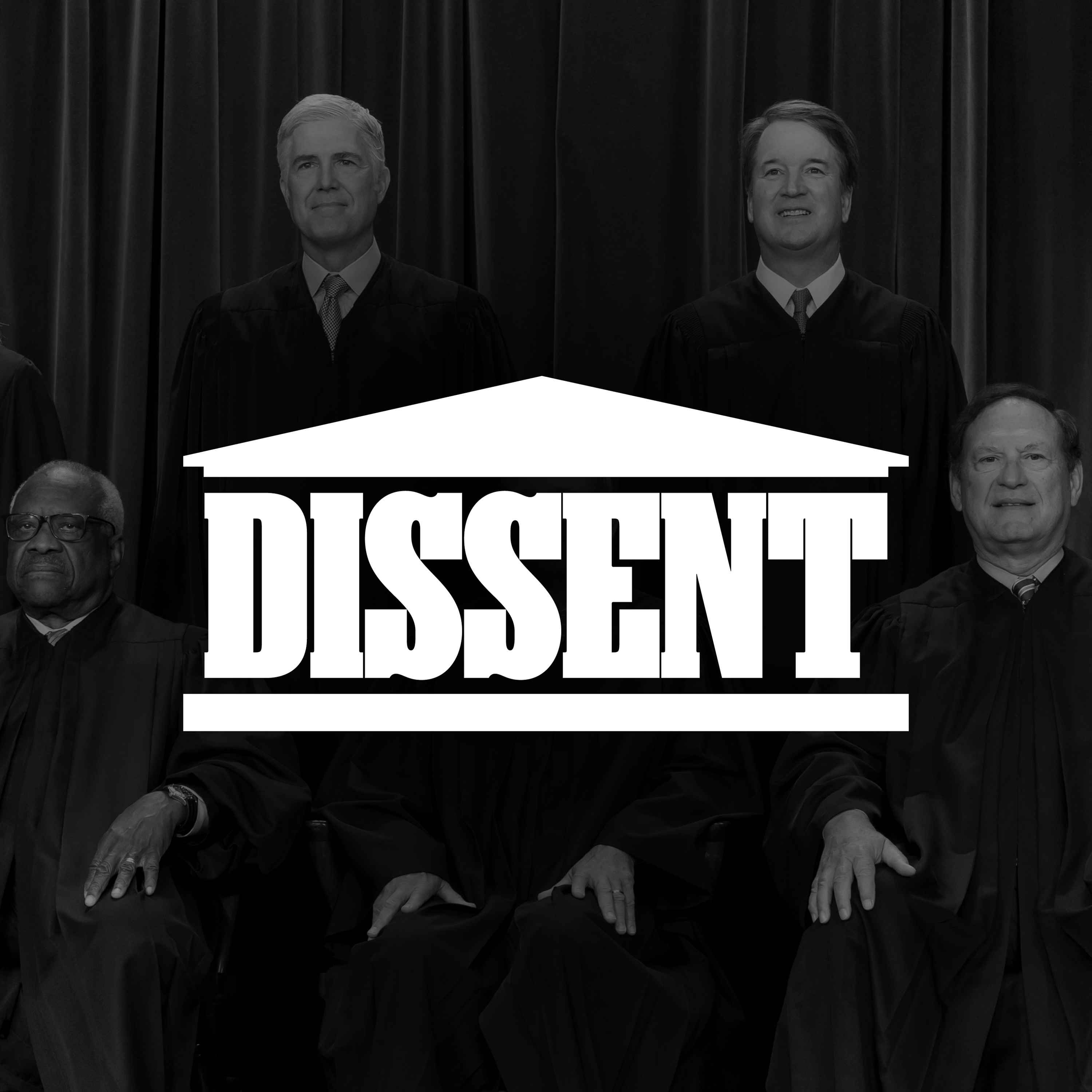 View other episodes
Description by Intercepted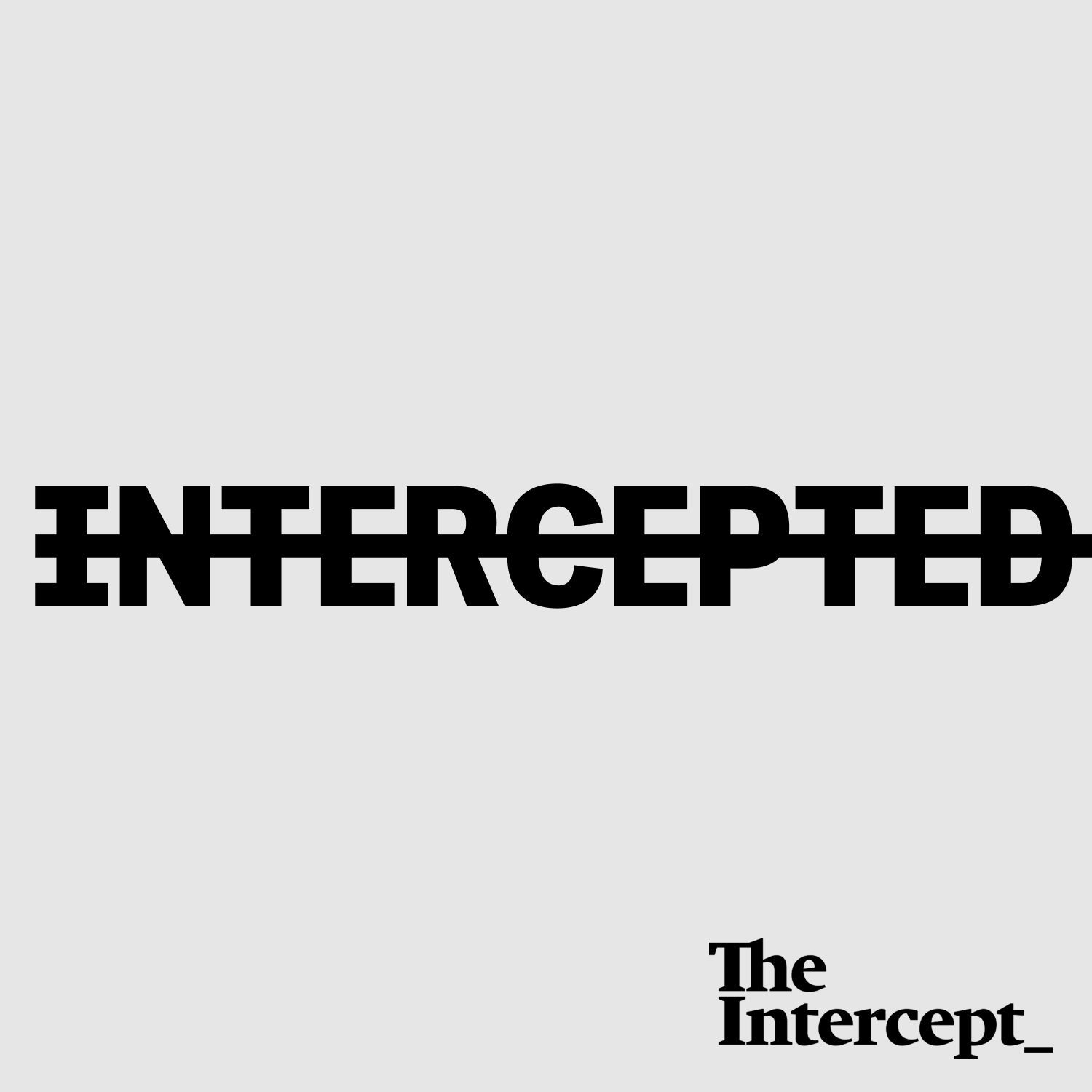 The people behind The Intercept's fearless reporting and incisive commentary discuss the crucial issues of our time: national security, civil liberties, foreign policy, and criminal justice.
---
Hosted on Acast. See acast.com/privacy for more information.
Subscribe or follow this podcast:
Jeremy Scahill and his guests give a deep analysis of the crucial issues of our time, and we hear from artists, writers, and thinkers who challenge our preconceptions about the world we live in. A podcast by The Intercept.
Explore more
News & Politics podcasts
A random podcast 🎲