The Rewind Movie Podcast
JAWS 2 (1978) – Episode 93
I mean, it's obvious that a big fish took a bite out of… this big fish. We're back on Amity Island as another carcharodon carcharias comes to feast on the summer revellers in the first sequel to the unstoppable original blockbuster, JAWS 2.
Chief Martin Brody (Roy Scheider), wife Elaine (Lorraine Gary) and family are still in Amity, and Martin's now-teenage eldest son Mike (Mark Gruner) is a keen hobbyist sailor, regularly taking off in his sailboat with his ragtag group of friends, much to the chagrin of his still-cautious father. While a large hotel opening coincides with a push by Mayor Larry Vaughn (Murray Hamilton), who is somehow still in charge, and the town council that includes Elaine's developer boss, to try to reinvigorate the town with fresh investment, familiar, ominous accidents start to befall the locals. Brody immediately suspects foul, fin-based play, but again he is disbelieved – his warnings threatening the financial interests of the town and setting him at odds with a public who lauded him as a hero just a couple of years previous. Matters come to a head when the town's sailing teens, including both of his own kids, find themselves adrift at sea and at the mercy of the marine monster.
Emerging from a difficult development as the movie's original producers struggled to capitalise quickly on the unprecedented success of Spielberg's 1975 smash, the task eventually fell to French director Jeannot Szwarc to wrangle a reluctant Roy Scheider back into uniform and wrestle a script which had passed through numerous hands into a manageable, thrilling tale of terror. Just when you thought it was safe to go back into the podcast app… join Gali, Devlin and Matt as they talk irresistible corduroy-clad cousins, sequel rules, chubby Art Garfunkels and the perils of improper petrol storage and reassess the legacy of this 70s sequel staple.
Please head to rewindmoviecast.com for a wonderful essay by Matt, and if you like this episode's cover image, visit our Teemill store for poster prints!
If you have any questions, comments or ideas for future episodes you can contact us on Twitter @rewindmoviecast or @galithegreek
(Gali), @IsTheDevlin (Devlin), @PatrickWaggett (Patrick) and @mdridley (Matt), join our Facebook Group at https://www.facebook.com/rewindmoviecast/, or email us at [email protected] to have a chat!
MERCHANDISE NOW AVAILABLE! Head to our Teemill Store for some fantastic shirts, stickers and more.
Thank you for listening, and if you like the show please hit subscribe, and maybe leave us a little review (it really does help!)
---
Hosted on Acast. See acast.com/privacy for more information.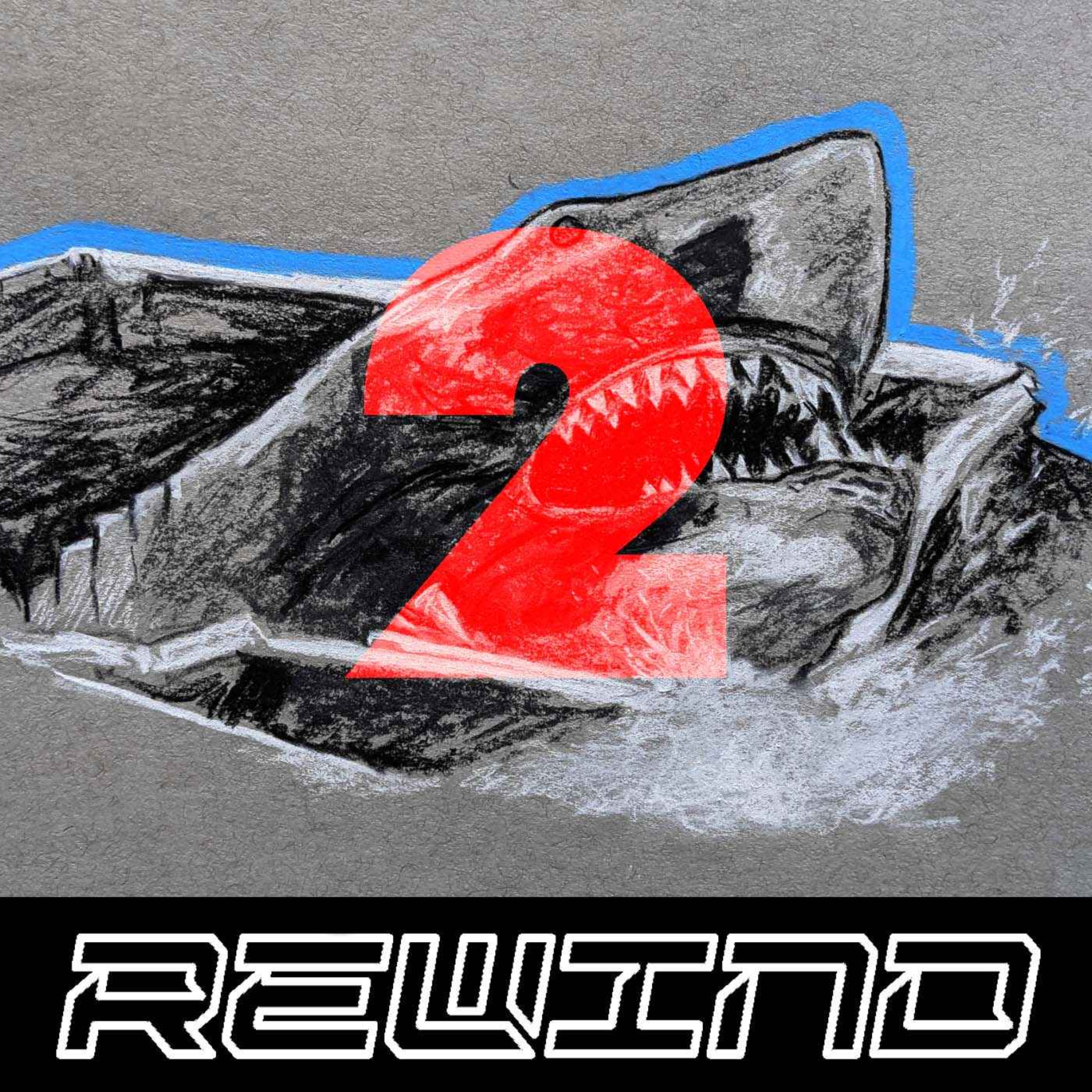 View other episodes
Description by The Rewind Movie Podcast
Drawing on a decade-plus friendship whose roots stretch back to their film-obsessed student days, Gali and Devlin cast an eye backwards to the movies that kickstarted their love of film. In their Throwback series, each will take turns picking a title that they consider seminal to their youth, and watch again to determine whether they wasted their precious childhoods sitting in the dark with these VHS tapes, or if their movie touchstones still hold up today.
---
Hosted on Acast. See acast.com/privacy for more information.
Subscribe or follow this podcast:
Explore more
TV & Film podcasts
Visit podcast
A random podcast 🎲