The Rewind Movie Podcast
PREDATOR (1987) – Episode 77
STICK AROUND. We're dropping into the dense jungles of Val Verde to tangle with the greatest hunter in the galaxy in John McTiernan's 1987 action sci-fi classic PREDATOR.
When Dutch (Arnold Schwarzenegger) and his rescue team of cartoonishly manly super soldiers are called in to action by former grunt-turned-CIA operative Dillon (Carl Weathers), what should have been a simple hostage smash-and-grab is complicated not only by the shifty motivations of Dillon, but by the inexplicable nature of the violent fate that has befallen the team that preceded them. As tracker Billy succinctly puts it, "There's something out there waiting for us, and it ain't no man. We're all gonna die."
Critically disregarded as a derivative, slapdash actioner upon release, the film nonetheless grew to become a key cornerstone of the 80s action boom, inspiring countless ripoffs and a mini empire of sequels, sidequels, and extended universe paraphernalia. With one of the most quotable scripts of Arnie's career from debuting fraternal duo Jim & John Thomas, and a young, hungry McTiernan calling the shots, join Gali, Devlin, Patrick and Matt as they try desperately to maintain some semblance of objectivity while revisiting this iconic monster mashup. And please head over to rewindmoviecast.com for an essay by Matt where he elucidates his formative fixation with the Austrian Oak, and to Teemill for a poster of this episode's artwork!
PREDATOR The Musical by legolambs : https://www.youtube.com/watch?v=qlicWUDf5MM
Check out our website for accompanying essays, video and music playlist, and blogs for all of our episodes including our fantastic artwork at https://rewindmoviecast.com/
If you have any questions, comments or ideas for future episodes you can contact us on Twitter @rewindmoviecast or @galithegreek
(Gali), @IsTheDevlin (Devlin), @PatrickWaggett (Patrick) and @mdridley (Matt), join our Facebook Group at https://www.facebook.com/rewindmoviecast/, or email us at [email protected] to have a chat!
MERCHANDISE NOW AVAILABLE! Head to our Teemill Store for some fantastic shirts, stickers and more.
Thank you for listening, and if you like the show please hit subscribe, and maybe leave us a little review (it really does help!)
---
See acast.com/privacy for privacy and opt-out information.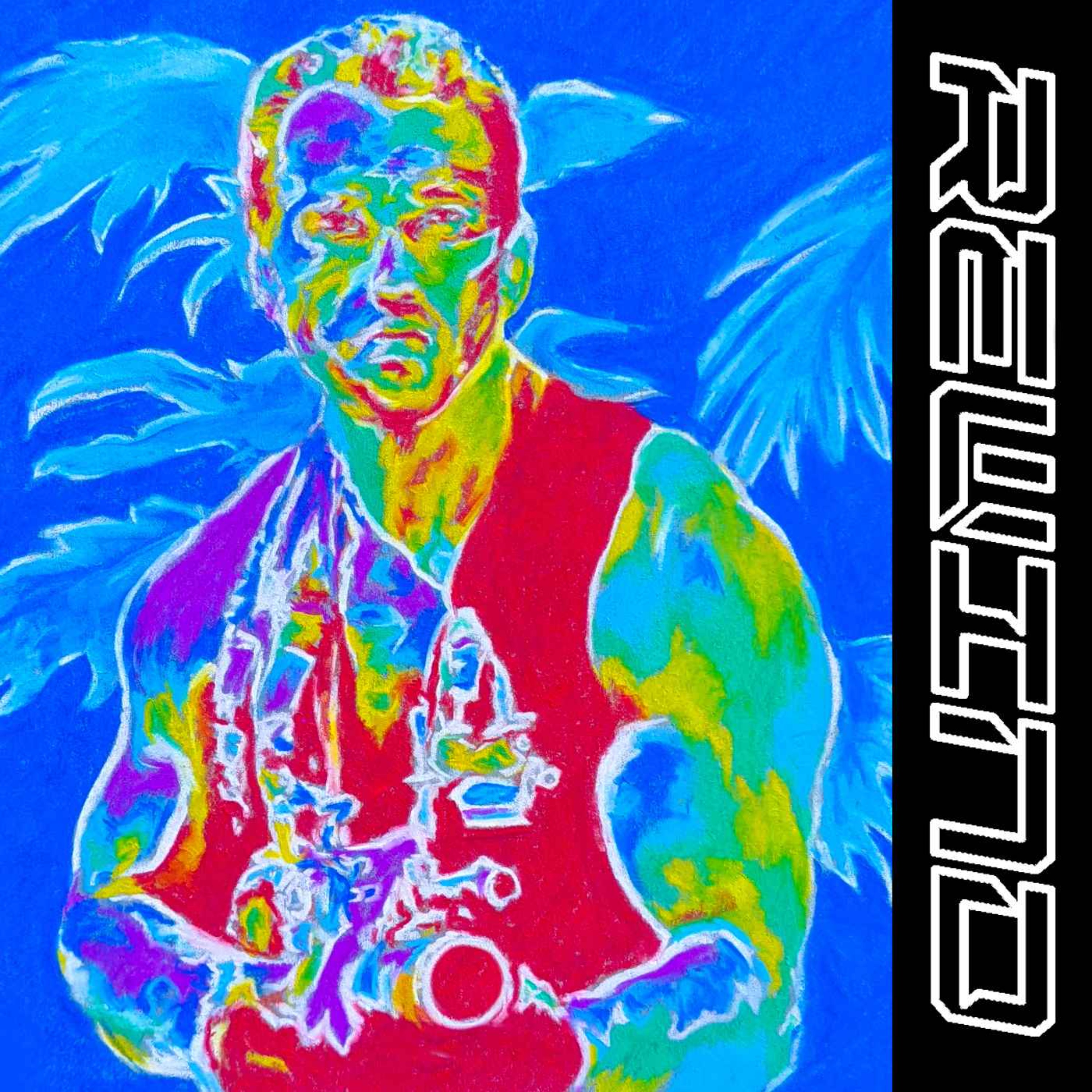 Search Results placeholder
Description by The Rewind Movie Podcast
Drawing on a decade-plus friendship whose roots stretch back to their film-obsessed student days, Gali and Devlin cast an eye backwards to the movies that kickstarted their love of film. In their Throwback series, each will take turns picking a title that they consider seminal to their youth, and watch again to determine whether they wasted their precious childhoods sitting in the dark with these VHS tapes, or if their movie touchstones still hold up today.
---
See acast.com/privacy for privacy and opt-out information.
Subscribe or follow this podcast:
Explore more
TV & Film podcasts
Visit podcast
A random podcast 🎲
Featured
Mobility with Impact (ft. John Saffrett)
Economy, planet, markets and you
We are a mobile species. With the exponential development of transportation technologies and modes over the past centuries, we can now travel faster and further than ever before. But how will the world of transportation evolve by 2050? Will autonomous cars powered by AI and hyperloops with pods reaching speeds of 1000 km/h replace human drivers?
In this new episode of 2050 Investors, Kokou Agbo-Bloua wonders if we could really design a more sustainable way of getting around and contemplate a carbon-free future of transportation. He also asks John Saffrett, ALD Automotive's Deputy Chief Executive Officer, to share his perspective on mobility and the way car manufacturer have to adapt. 
"2050 Investors" offers an investigation into tomorrow's economic and market mega-trends, ahead of 2050's global sustainability targets. Sourcing information directly from market practitioners, the financial press, research reports, the podcast provides you with insights from all around the globe. New episodes once every three weeks: please subscribe, leave comments and spread the word! 
Credits. Presenter & Writer: Kokou Agbo-Bloua. Editor: Julien Moity, Vincent Nickelsen. Production Designer: Emmanuel Minelle, Radio K7 Creative. Executive Producer : Fanny Giniès. Sound Director: Antoine Larchet. Music: Rone. Graphic Design: Cedric Cazaly.

Whilst the following podcast discusses the financial markets, it does not recommend any particular investment decision. If you are unsure of the merits of any investment decision, please seek professional advice. 
Search Results placeholder