The Rewind Movie Podcast
JAWS 3D (1983) – Episode 106
Just when you thought it was safe to go back in the water (again), yet another Carcharodon carcharias is on the rampage in 1983's stereoscopic sequel Jaws 3-D.
Chief Brody's eldest son Mike (a wired Dennis Quaid) has left the smalltown idyll of Amity Island to work at the sprawling SeaWorld theme park in Orlando, Florida, alongside his smart alec scientist girlfriend Kathryn (Bess Armstrong). The park's owner Calvin Bouchard (Louis Gossett Jr.) unveils the new crown jewel attraction – a vast underwater series of see through tunnels where customers can walk beneath the waves. But a malfunctioning sea gate has allowed entry to a deadly, unexpected addition to the park's fishy attractions – one that threatens to wreak bloody havoc on the upgraded park's grand reopening.
Country dancing pigs, popcorn cart hijackings, barroom crotch tricks and inept coral thieves populate this disaster movie-influenced entry into the increasingly shaky franchise directed by debutant Joe Alves, the production designer and 2nd unit director from the previous instalments. We delve into the circuitous and contentious 5-year development cycle that saw the original movie's producers exit the project, look at the technical difficulties that plagued the 3D production, and generally marvel at the creative and corporate decisions that resulted in this…unusual picture. GUV'NAAAAAAAH!
Head over to our Teemill store for merchandise, movie shirts, art prints, stickers, totes and more, including a poster based on today's cover image. You can also find an exclusive Terminator shirt at our Redbubble shop.
If you'd like to support the podcast, a review or a quick rating on your platform of choice is the best way you can help us get the word out and keep the conversations flowing.
Get in touch with us on Twitter, Instagram and Facebook, and if you'd like to submit a request, correct our constant mispronunciations, or have a chat about whatever is on your mind, you can email [email protected]. Thanks for listening!
---
Hosted on Acast. See acast.com/privacy for more information.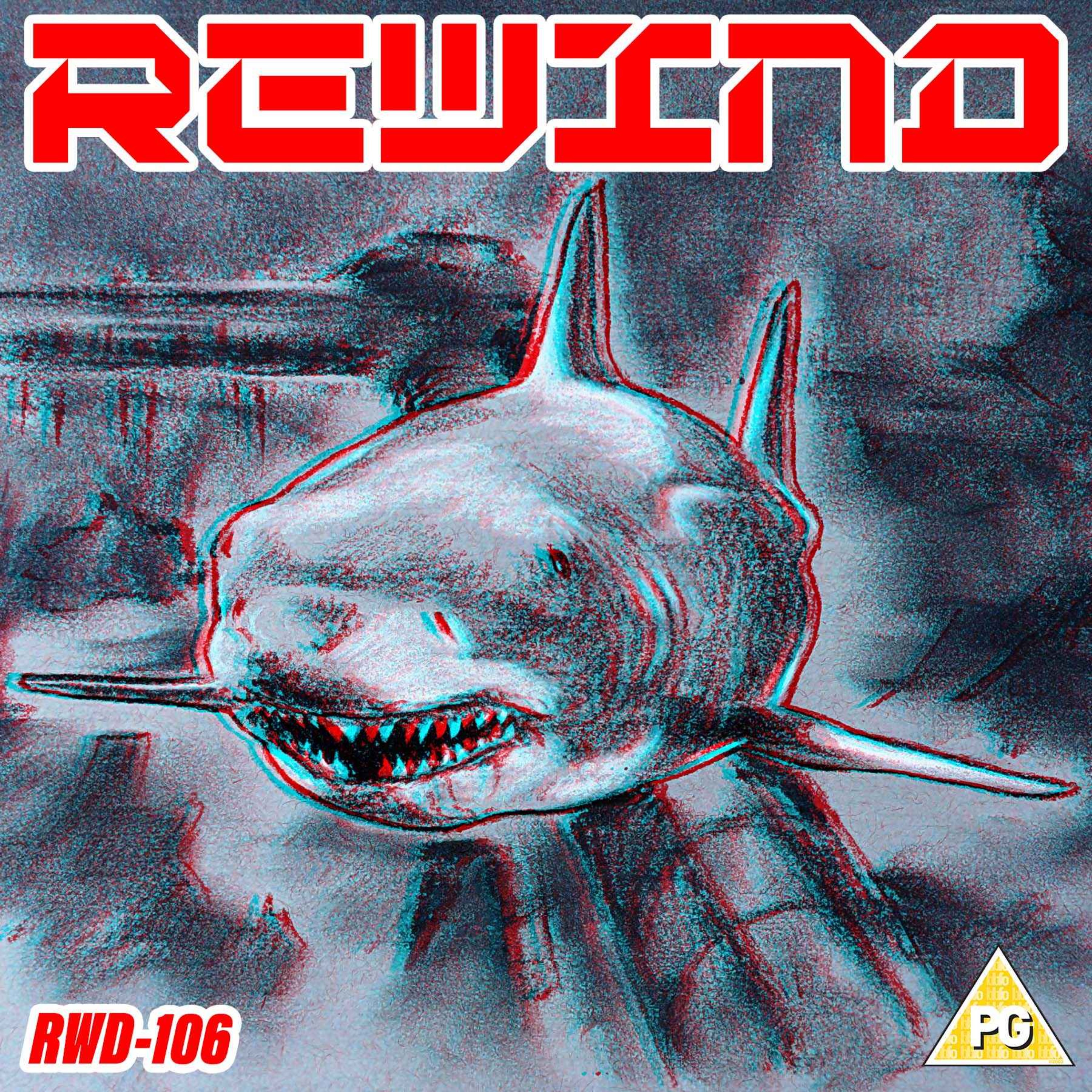 View other episodes
Description by The Rewind Movie Podcast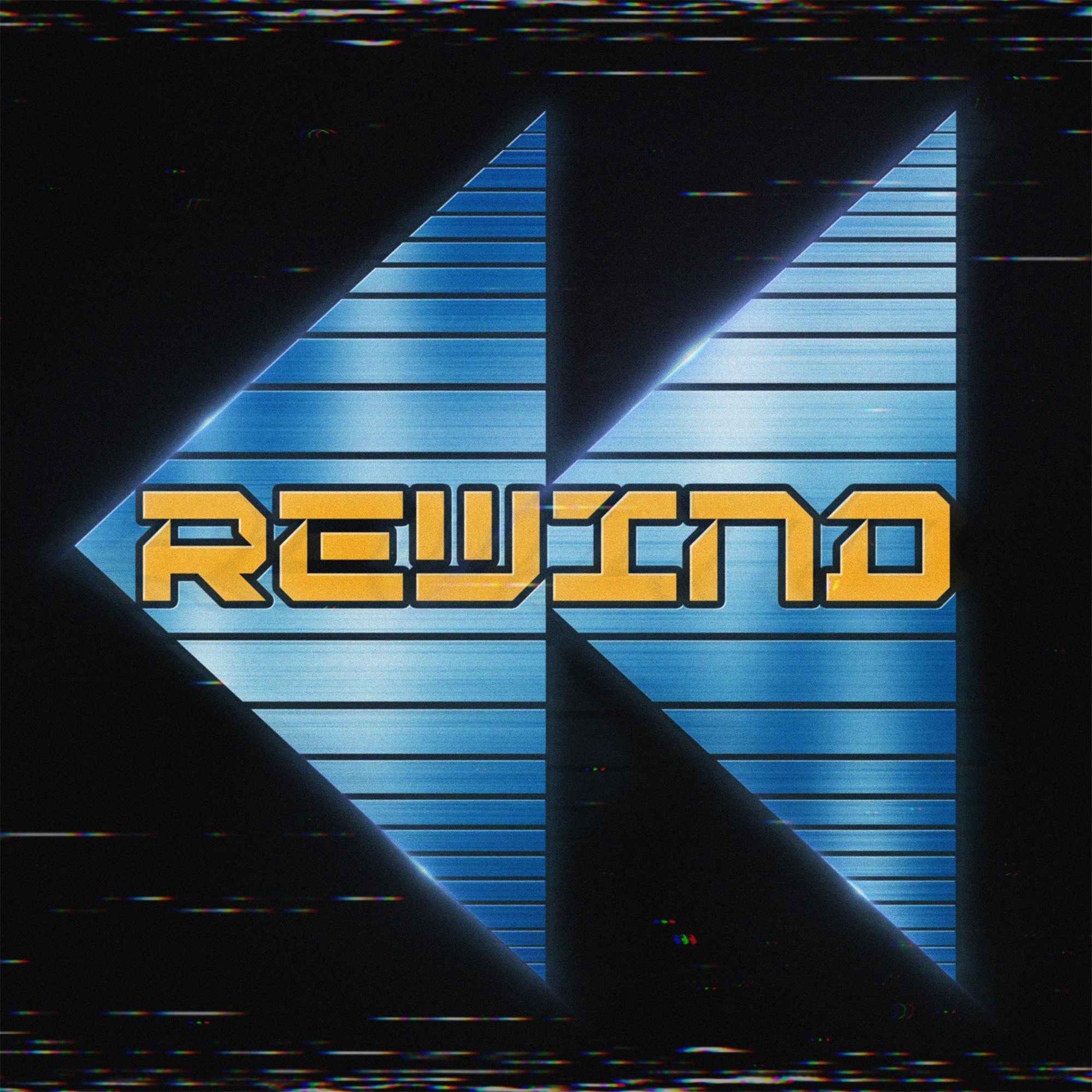 Drawing on a decade-plus friendship whose roots stretch back to their film-obsessed student days, Gali and Devlin cast an eye backwards to the movies that kickstarted their love of film. In their Throwback series, each will take turns picking a title that they consider seminal to their youth, and watch again to determine whether they wasted their precious childhoods sitting in the dark with these VHS tapes, or if their movie touchstones still hold up today.
---
Hosted on Acast. See acast.com/privacy for more information.
Subscribe or follow this podcast:
Explore more
TV & Film podcasts
Visit podcast
A random podcast 🎲