The Rewind Movie Podcast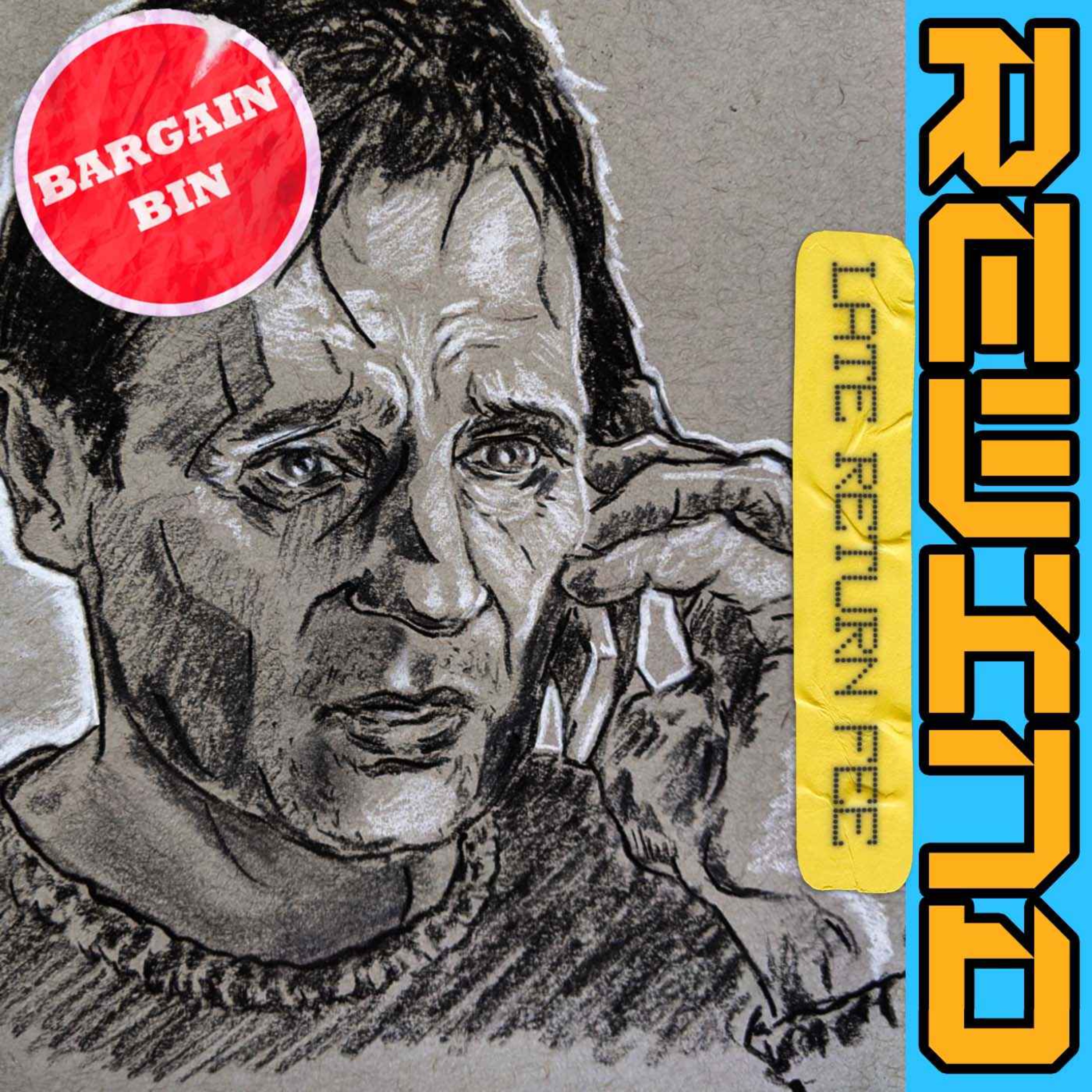 Taken (2008) - Late Return Fee
LATE RETURN FEE: Rewind dips into the archives to rerelease a classic episode from 2020 while we take a little winter break. And now's not the time for dick measuring, Stuart! We're dipping into the Bargain Bin to give Patrick's favourite Paris-set old-man-on-a-rampage Geriaction touchstone Taken a spin.
Recently retired, non-specific Government tough guy Brian Mills' (Liam Neeson) worst fears come true as his beloved 32-year-old teenage daughter is kidnapped by literally the first guy she meets on a summer vacation to Europe. Now, he and his particular set of skills are put to the test as he beats people up and that until he finds her.
Gali, Devlin and Matt join Patrick on this U2-following Euro-jaunt through iconic cellphone calls, heavily edited punch ups, and terrible things being said about Albanians, as Brian tears France a new one to rescue his daughter and hunt down the baddies that taken'd her.
Get in touch with us on Twitter, Instagram and Facebook, and if you'd like to submit a request, correct our constant mispronunciations, or have a chat about whatever is on your mind, you can email [email protected]. Thanks for listening!
---
Hosted on Acast. See acast.com/privacy for more information.
More episodes
Description by The Rewind Movie Podcast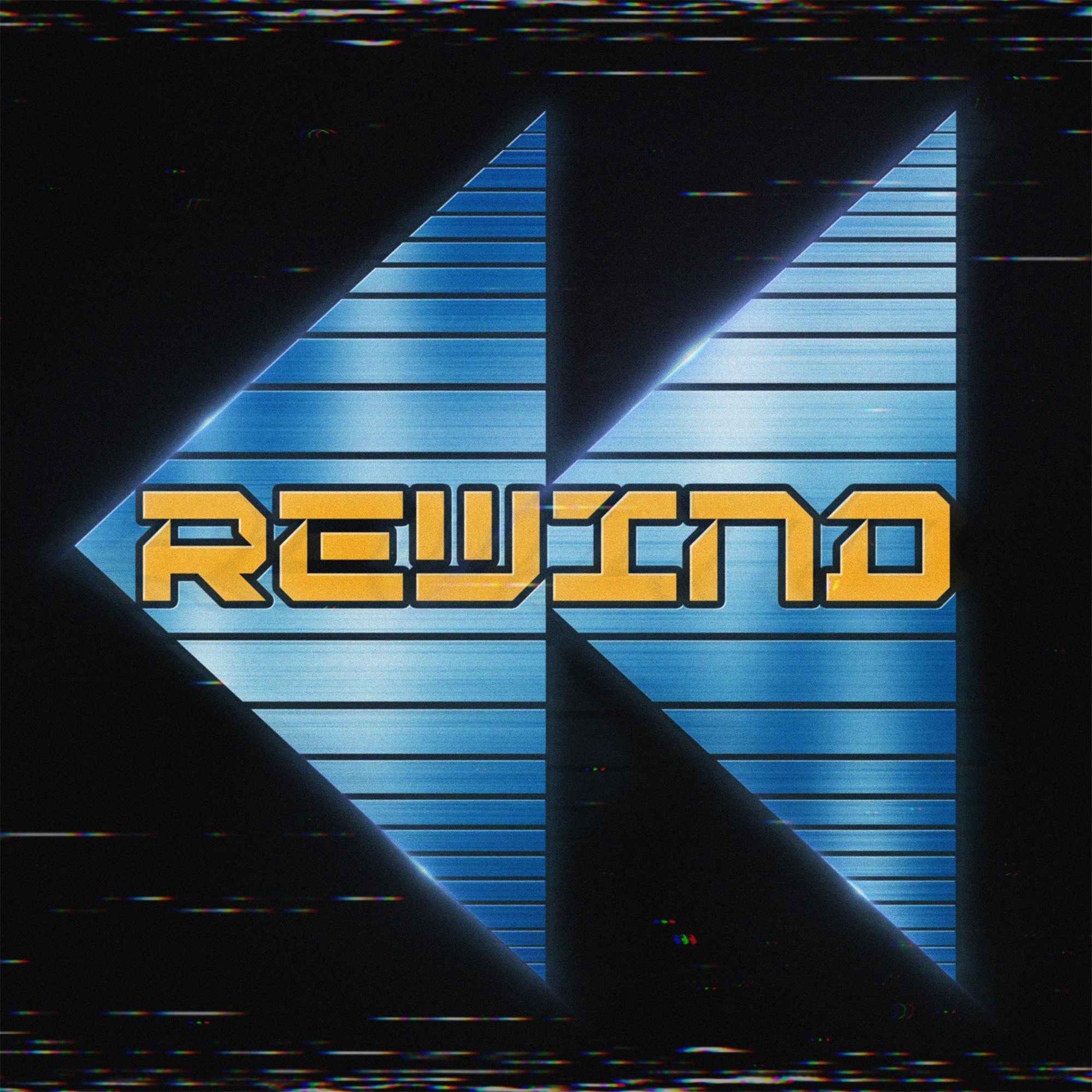 Since 2018, former film school friends Gali, Devlin, Patrick and Matt have tried to distil the essence of their myriad bleary, late night, free-flowing, probably bullsh*t-laden formative movie conversations almost 20 years ago, as they cast their eyes back to former favourites, cult curiosities, and ubiquitous cultural trash alike.
---
Hosted on Acast. See acast.com/privacy for more information.
Subscribe or follow this podcast:
Explore more
TV & Film podcasts
Visit podcast
A random podcast 🎲