WNC Original Music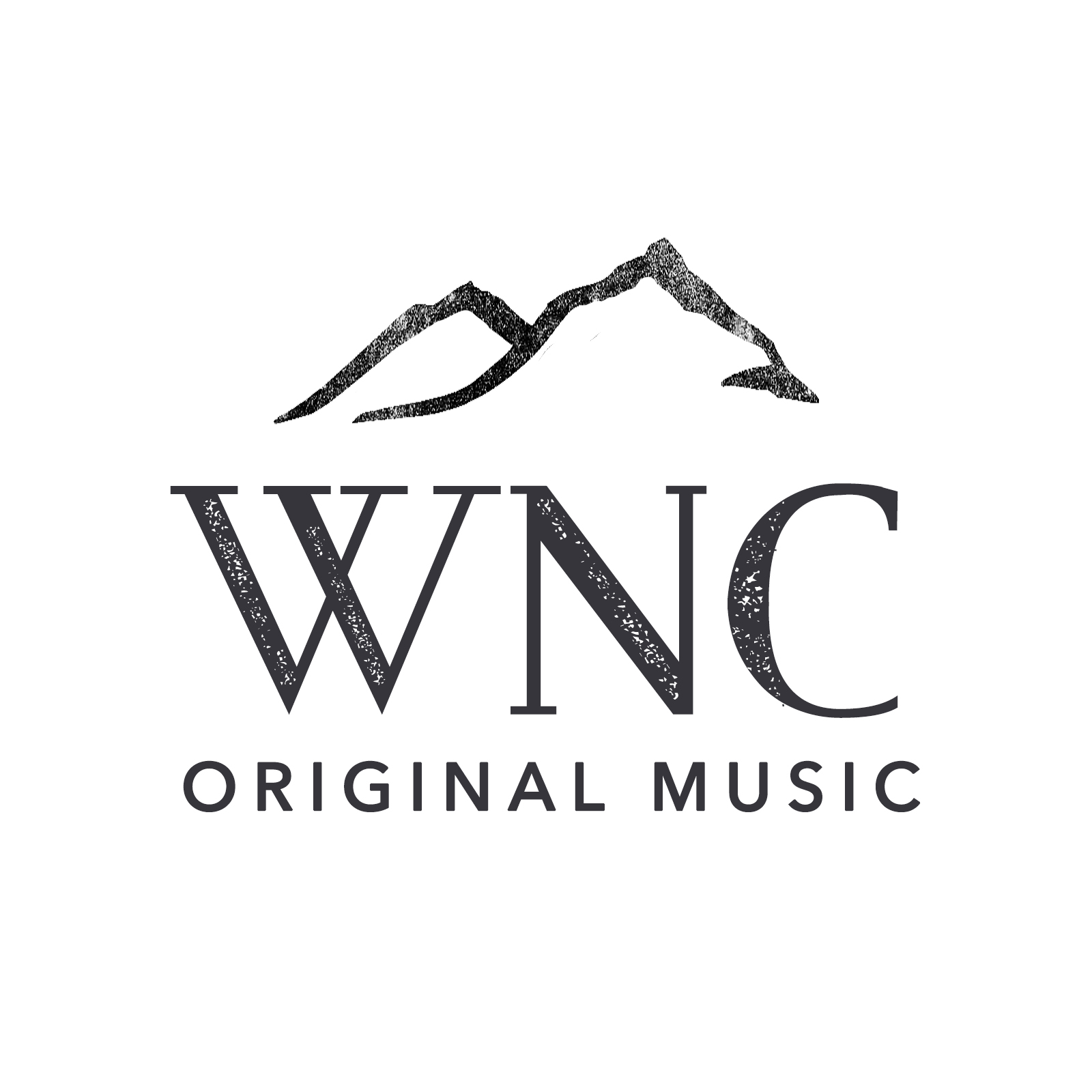 Presenting original music from Western North Carolina musicians, but for people to hear everywhere.
[This section is from the podcast author. PodMust is not responsible for its content.]
Presenting music and musicians from Western North Carolina in all genres.
New: tweet your review!
Share your opinion about this podcast in 1 tweet and we will display it here. Click on the button.
I tweet my review
Music podcasts
Visit podcast