Gamers Too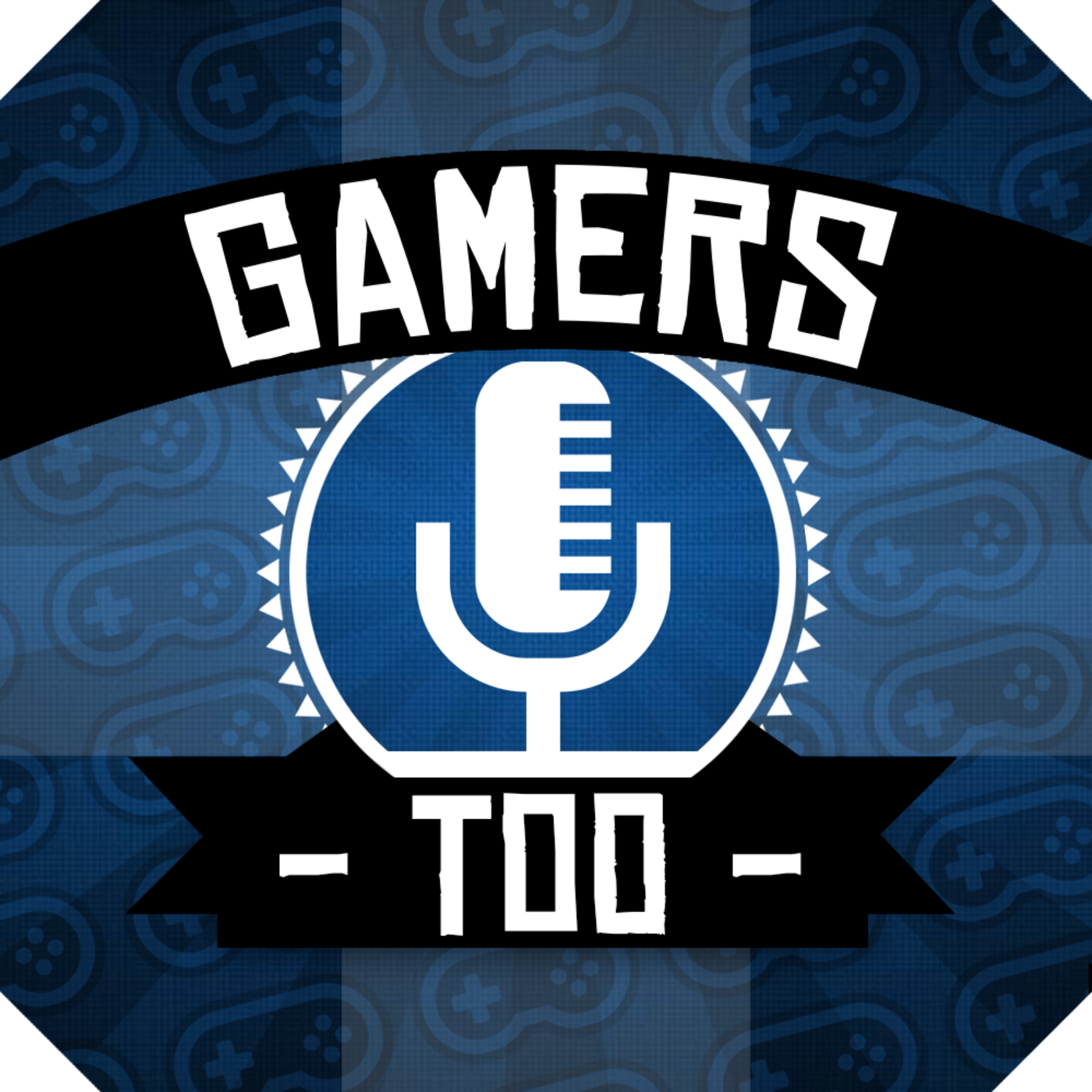 Ever walk into the break-room and hear two people that won't shut up about games? It's similar to that except Matt and Nate also mix in a variety of other topics they enjoy.
[This section is from the podcast author. PodMust is not responsible for its content.]
Weekly Gaming News Roundup.
New: tweet your review!
Share your opinion about this podcast in 1 tweet and we will display it here. Click on the button.
I tweet my review
Video Games podcasts
Visit podcast