Spoilers!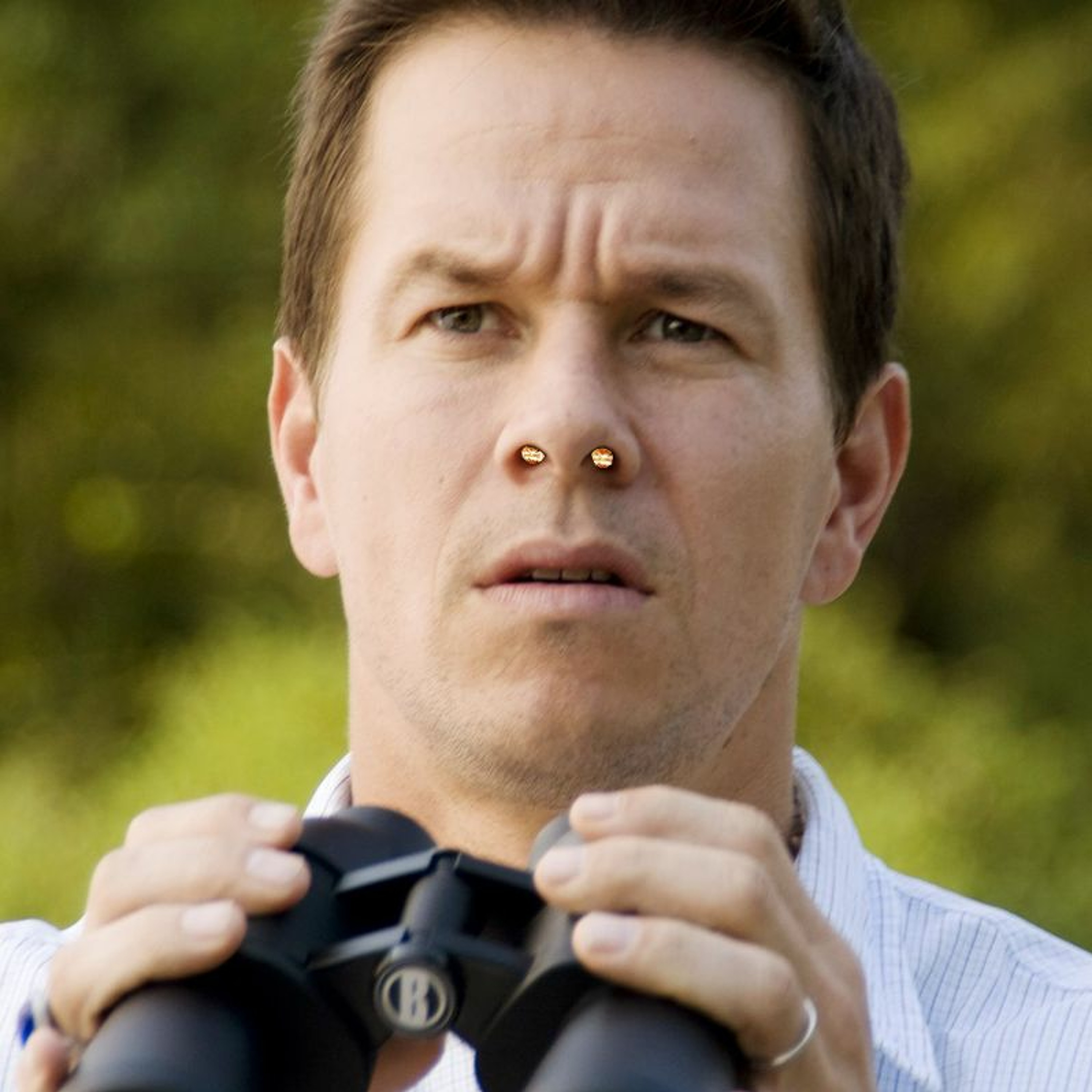 The Happening (2008) - Spoilers! #485
Stevie pays his punishment and reviews M. Night Shyamalan & Mark Wahlberg classic: The Happening! Pappy produces with Josh in the room and Mikey remote.https://www.patreon.com/spoilerspodcastAn apocalyptic threat to humanity arrives out of the clear blue sky with a series of violent, inexplicable deaths spreading across the country. The cause of the terrifying phenomenon remains unknown, prompting science teacher Elliot Moore (Mark Wahlberg), his wife Alma (Zooey Deschanel) and his colleague Julian (John Leguizamo) to try to elude the invisible killer in Pennsylvania's farmland. Soon it becomes clear that no one is safe.Release date: June 10, 2008 (USA) Director: M. Night Shyamalan Screenplay: M. Night Shyamalan Box office: 163.4 million USD Distributed by: 20th Century Studios
More episodes
Description by Spoilers!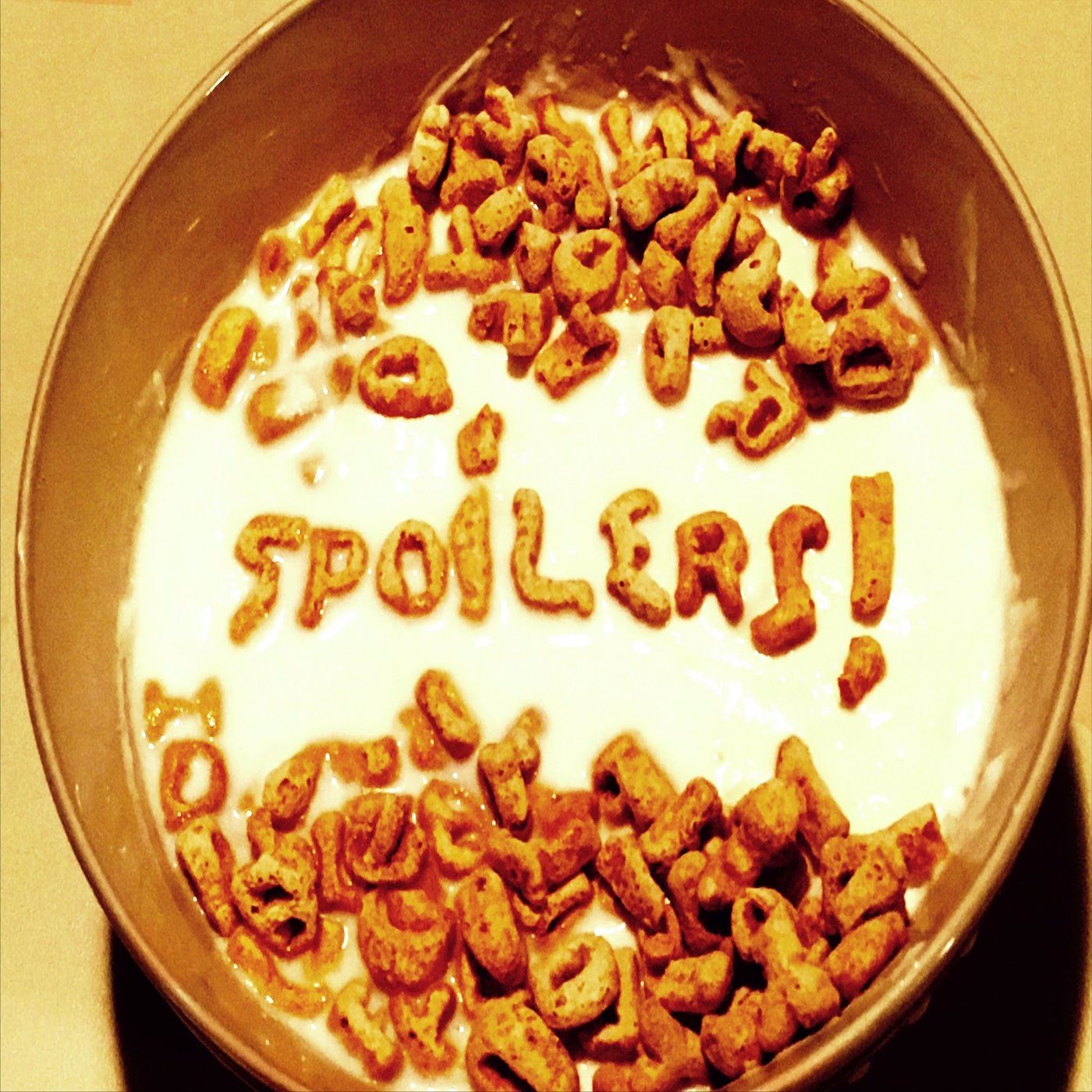 This is Spoilers! A pop culture podcast specializing in reviewing movies.Please check out our Patreon: https://www.patreon.com/spoilerspodcastExpect retrospective "Movie Review" episodes (about once a week) where one of our hosts chooses the film we'll discuss. The "Yes or No" segment will rank the movie; the possible flaccidity of Viggo Mortensen's penis will be determined, and trivia will be played to select the next host/movie.As a bonus, we do additional Spoilers! episodes where we discuss something new in pop culture like: Rick and Morty, Documentary Now, Game of Thrones, what's new in theaters (like Beauty and the Beast or The Boss Baby), Higher, Uncharted (the video game) and our annual Oscar Pick 'Em Show where we predict who will win the Academy Awards. We celebrate milestones by playing trivia, or getting pap-out drunk and talking about Mel Gibson's seminal classic "The Passion of the Christ."We want to hear from you! Tweet us @spoilers_podSlide into our DMs on Instagram (podcastspoilers)Send us a hate email p
[email protected]
for listening, that was Spoilers!
Subscribe or follow this podcast:
Explore more
TV & Film podcasts
A random podcast 🎲