Rotten Tomatoes is Wrong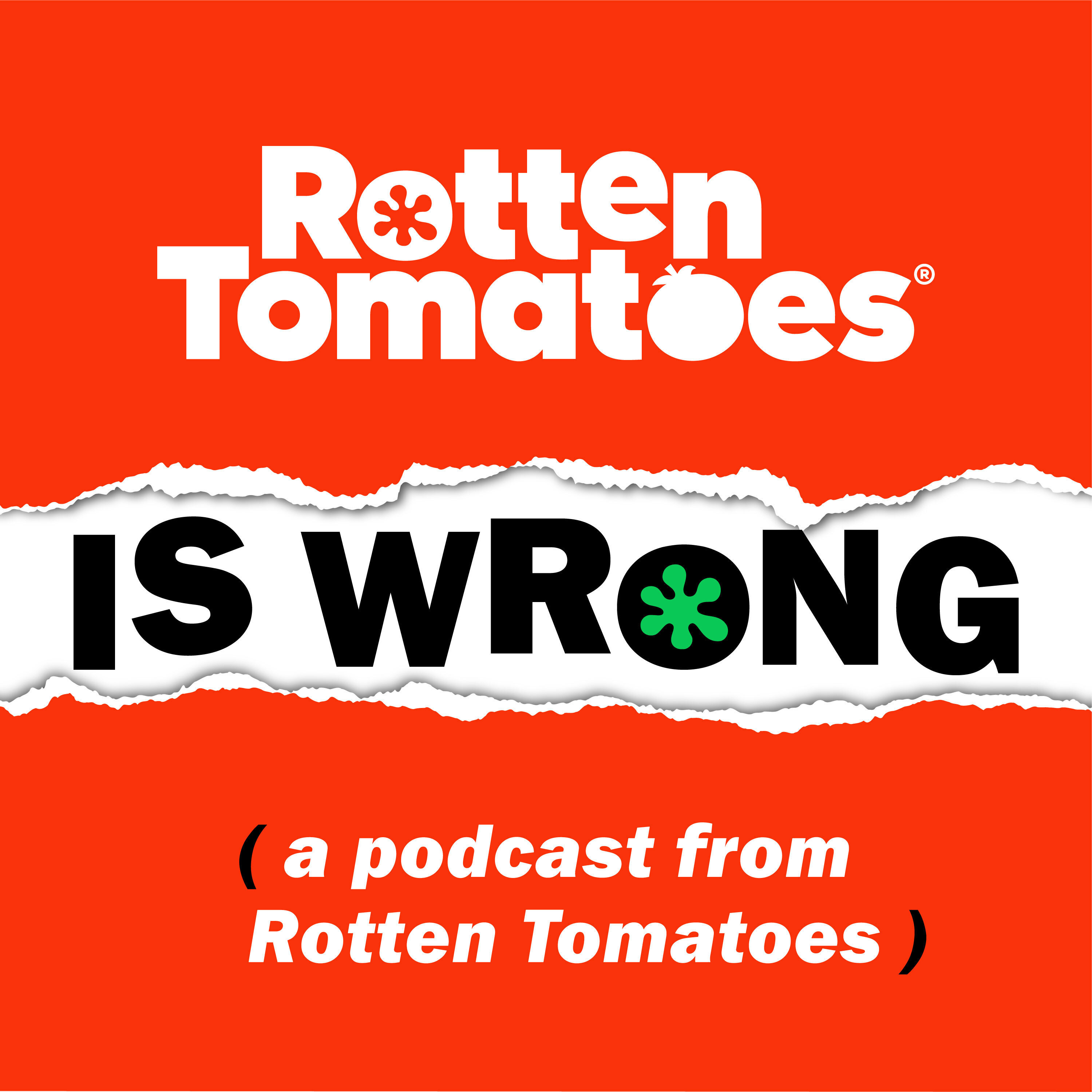 Rotten Tomatoes is Wrong (A Podcast from Rotten Tomatoes)
31: About… Game of Thrones' Final Season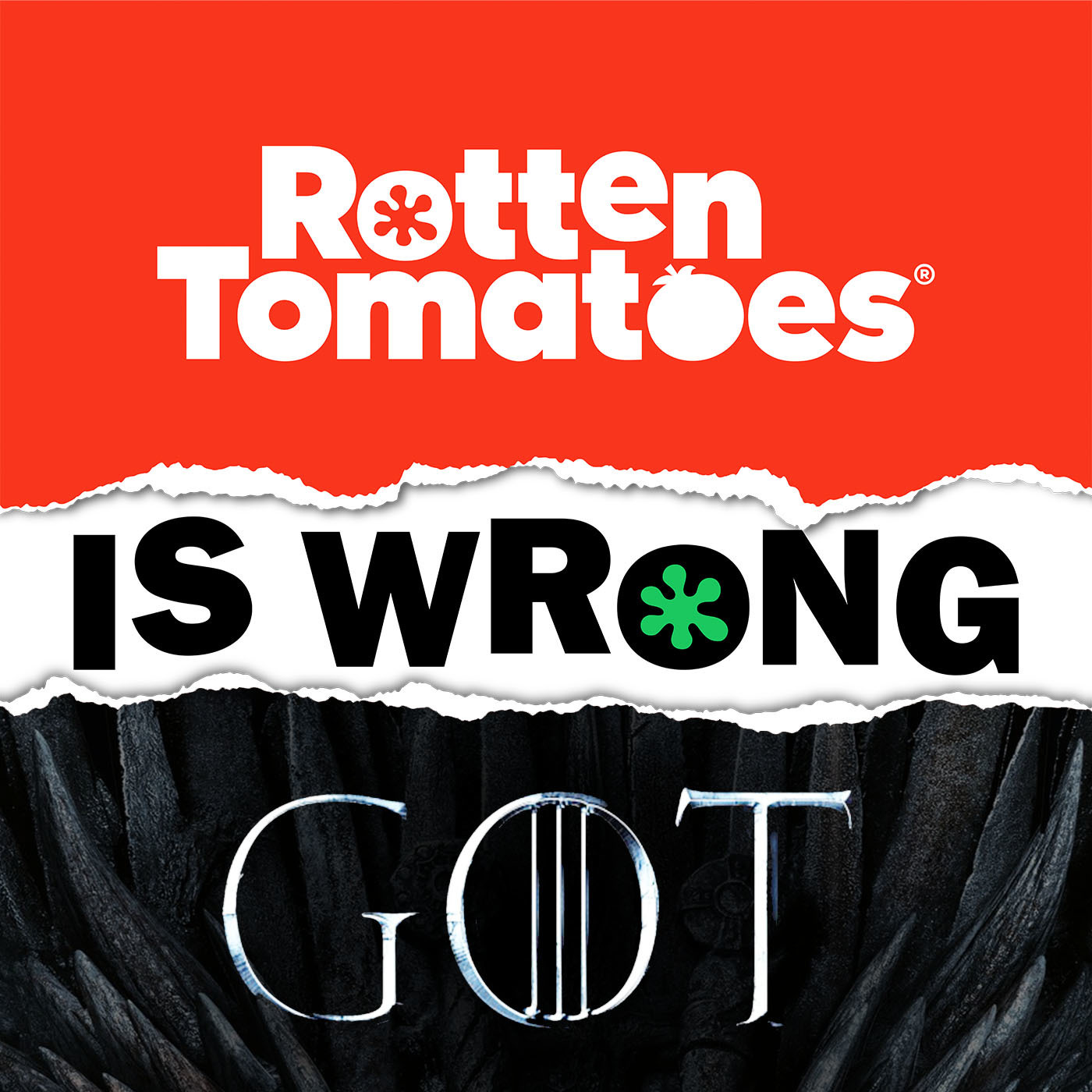 It's the single Rotten season of one of the greatest TV shows ever made and left some fans as cold as a member of the Night's Watch who forgot his coat. But were critics and audiences too harsh on season 8?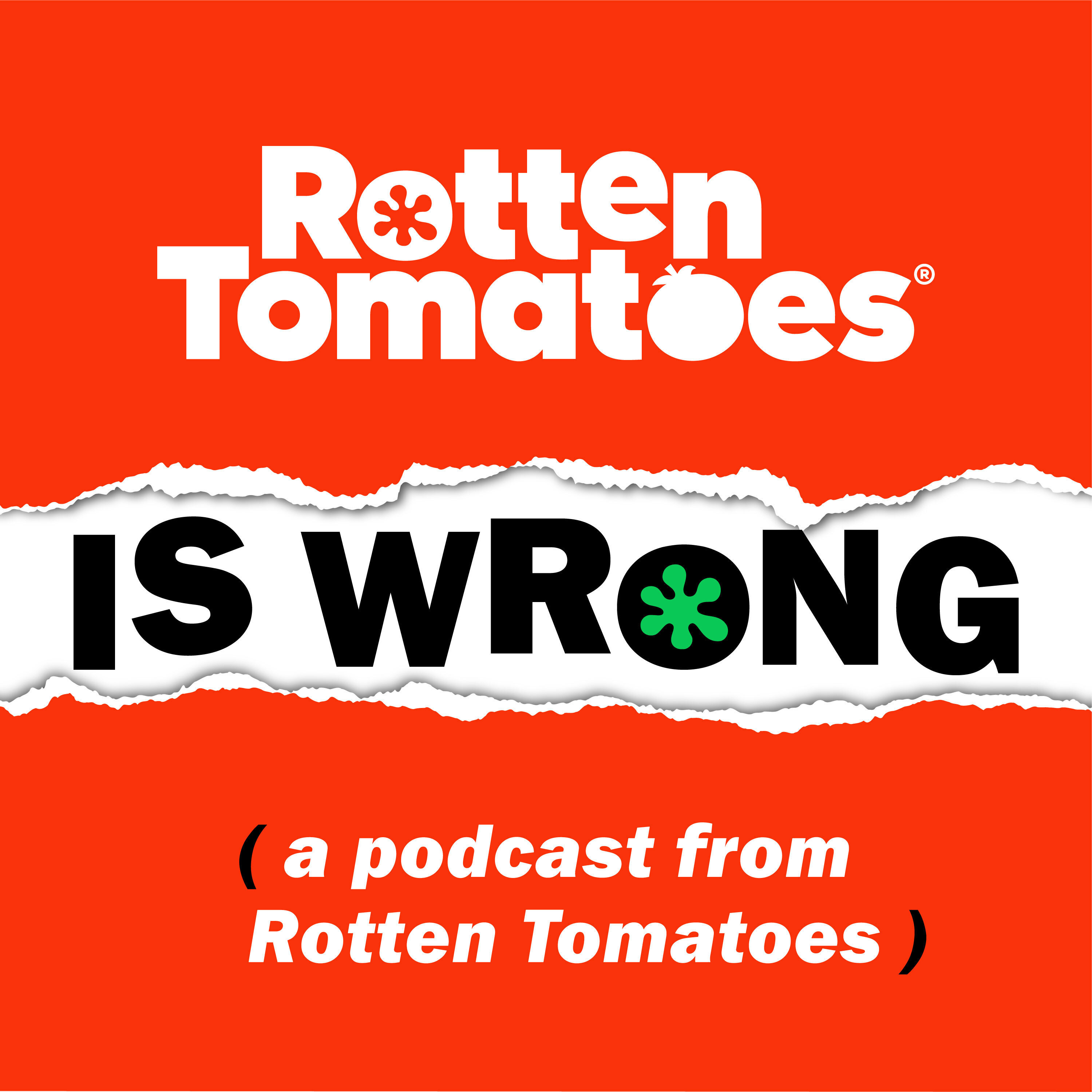 Why do fans love some Rotten films and hate some Fresh ones? What did critics make of a cult classic before it earned its cult status? In this weekly podcast, hosts Jacqueline Coley, Mark Ellis, and guests go deep and settle the score on some of the most beloved – and despised – movies and TV shows ever made, directly taking on the statement we hear from so many fans: "Rotten Tomatoes is wrong."
This description is from Rotten Tomatoes is Wrong.
Subscribe or follow this podcast:
Why do fans love some Rotten films and hate some Fresh ones? What did critics make of a cult classic before it earned its cult status? How does the afterlife of a movie impact how we view it? In this weekly podcast, hosts Jacqueline Coley and Mark Ellis and guests go deep and settle the score on some of the most beloved – and despised – movies and TV shows ever made, directly taking on the statement we hear from so many fans: "Rotten Tomatoes is wrong."
Explore more
TV & Film podcasts
A random podcast 🎲