Rotten Tomatoes is Wrong
110: We're Wrong About… The Back to the Future Trilogy (With Special Guest Topher Grace)
Award-winning actor Topher Grace (Spider-Man 3, That 70's Show) joins Mark Ellis this week to chat his love of "Back to the Future" and its sequels, how they rank for him, why the first in the trilogy may be the best film ever made and gives us a spot-on Marty McFly impersonation you don't want to miss.
Topher is currently the star and executive producer of ABC's "Home Economics", now in its 3rd season, and you can check out his podcast "Minor Adventures with Topher Grace" that sees him taking a wide range of adventures with his guests, ranging from strapping into a professional polygraph test with Whitney Cummings to getting ordained and marrying a couple with Zachary Levi and doing dream analysis with Taran Killam.
Email us at [email protected] to give us a movie or tv suggestion and tell us about your thoughts on the "Back to the Future" trilogy!
See Privacy Policy at https://art19.com/privacy and California Privacy Notice at https://art19.com/privacy#do-not-sell-my-info.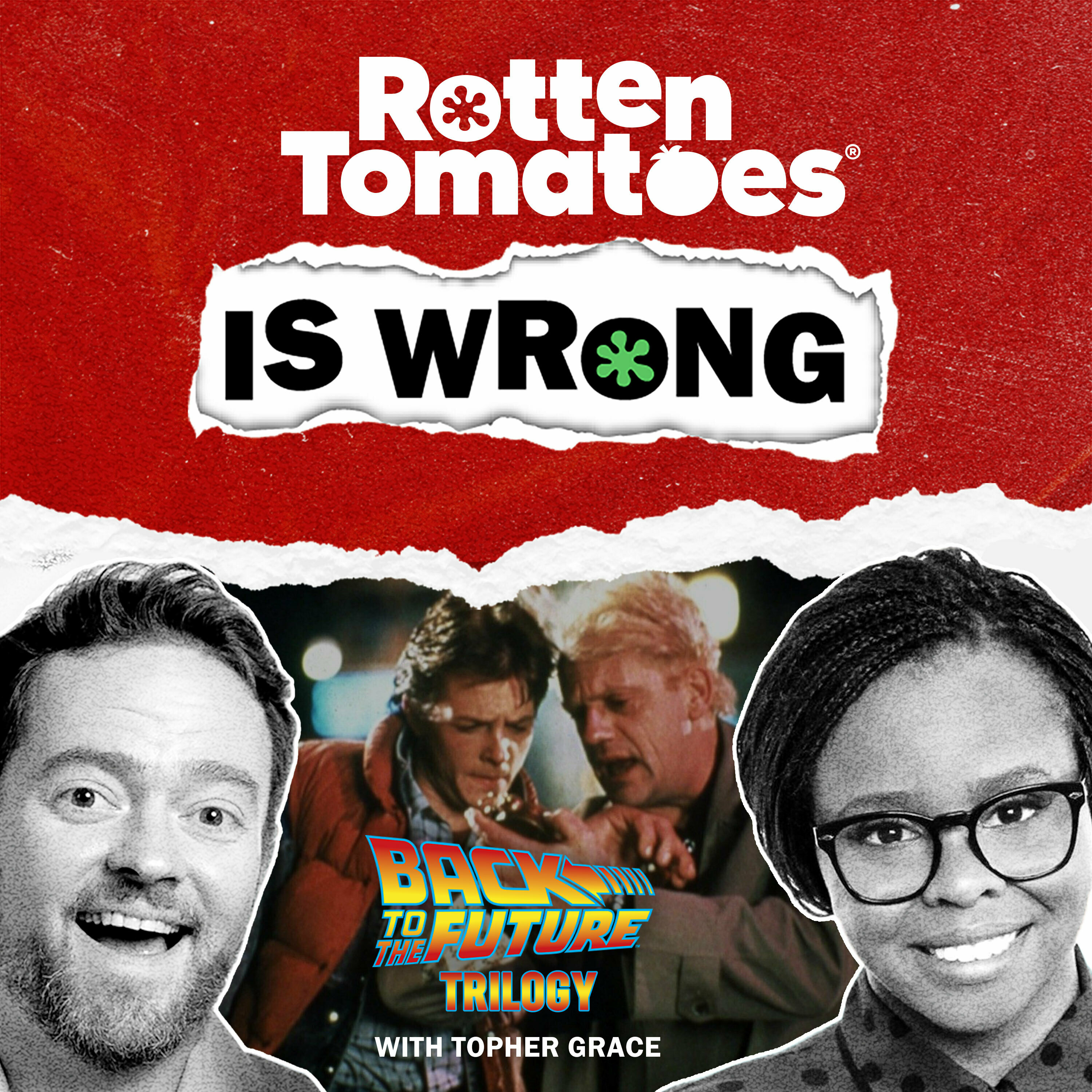 View other episodes
Description by Rotten Tomatoes is Wrong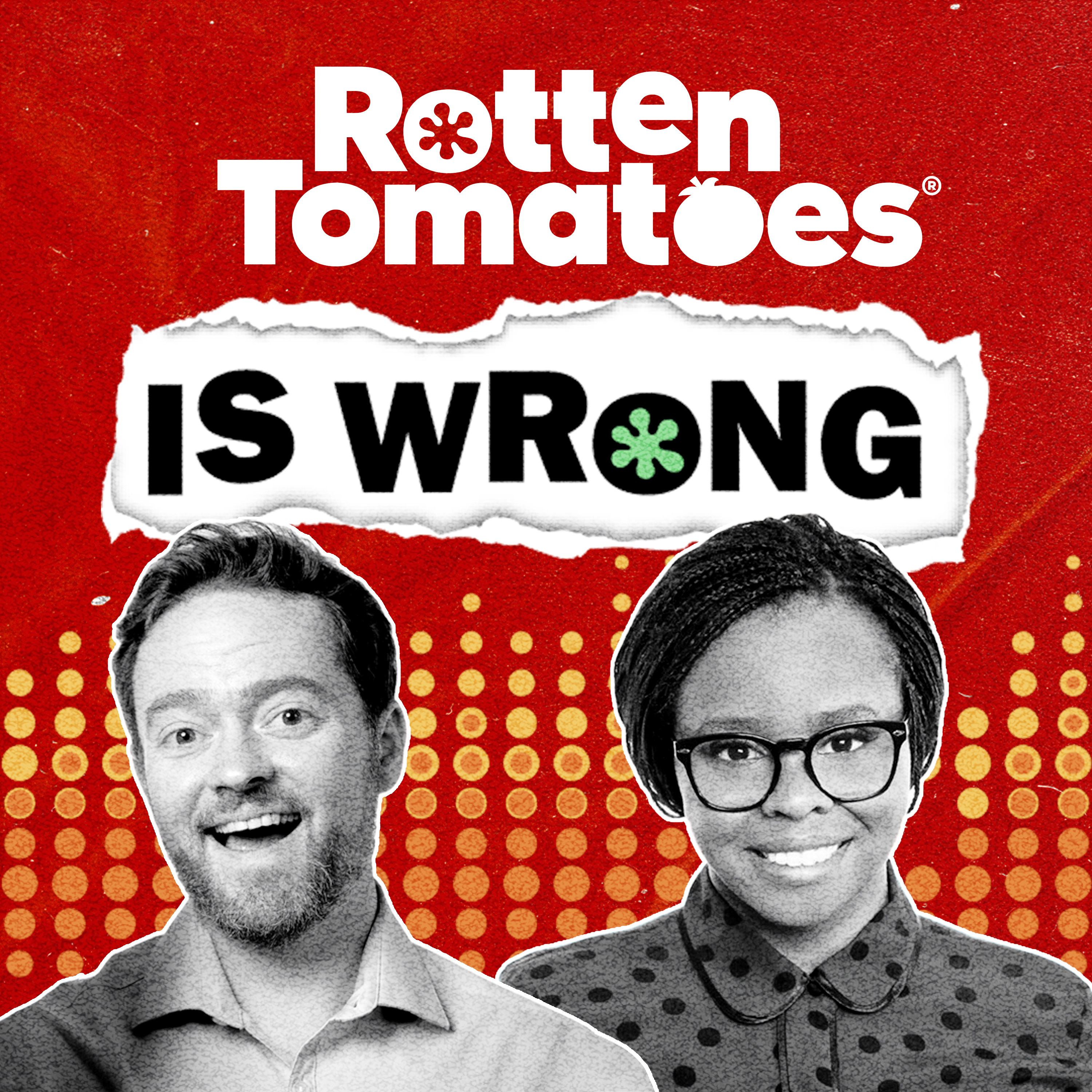 Why do fans love some Rotten films and hate some Fresh ones? What did critics make of a cult classic before it earned its cult status? In this weekly podcast, hosts Jacqueline Coley, Mark Ellis, and guests go deep and settle the score on some of the most beloved – and despised – movies and TV shows ever made, directly taking on the statement we hear from so many fans: "Rotten Tomatoes is wrong."
Subscribe or follow this podcast:
Why do fans love some Rotten films and hate some Fresh ones? What did critics make of a cult classic before it earned its cult status? How does the afterlife of a movie impact how we view it? In this weekly podcast, hosts Jacqueline Coley and Mark Ellis and guests go deep and settle the score on some of the most beloved – and despised – movies and TV shows ever made, directly taking on the statement we hear from so many fans: "Rotten Tomatoes is wrong."
Explore more
TV & Film podcasts
A random podcast 🎲